Sicily Private Wine Tasting and Lunch Day Tour
Sicily Private Excursion (1 day tour)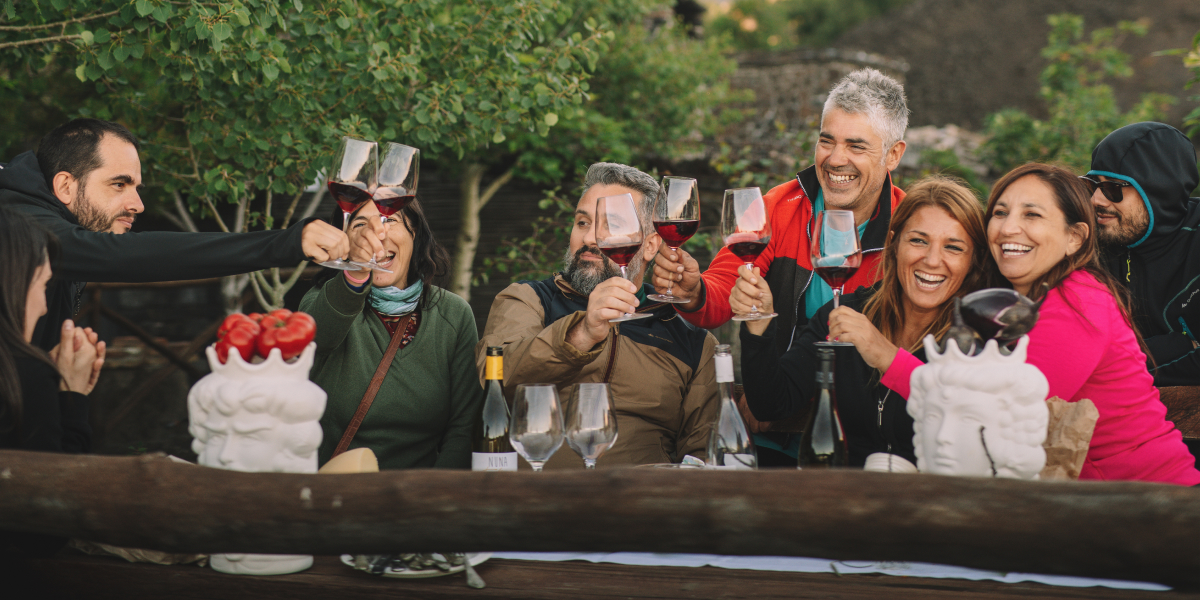 PRIVATE SICILY WINE DAY TOUR 
The climatic conditions determine the typical wine of Etna.
At higher altitudes variations in temperature between day and night allow aromatic maturation that is essential for the color and flavor of the grapes and the 'aroma of white wines. The soil of volcanic origin is very rich in mineral salts, which provides a 'balanced content of sugar and a correct relationship between acids and alcohols. We want to share the joy of our food and our oldest culinary traditions with the people who are curious, like us, about re-discovering the original flavours while being embraced by mother nature.
We are strongly tied to the Etna DOC wines production, all of our tastings will be food and wine matchings, an essential aspect in our land.
Program
– Welcome
– Etna DOC wines masterclass and Sicilian food pairings
Length from 12.30 am to 02.30 pm
Equipment required
– Comfortable clothes and shoes, hat, sun cream, wind jacket.
The temperatures on Etna can be from 10 to 15 degrees °C lower than on the coast.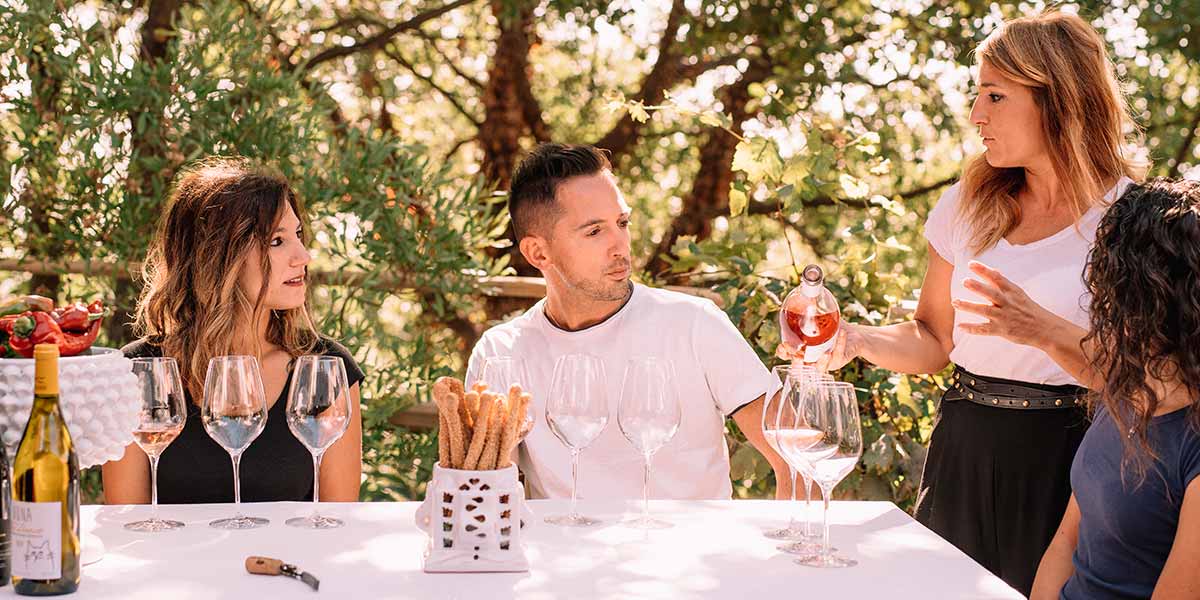 Request a quote for Private Wine Tasting and Lunch Day Tour !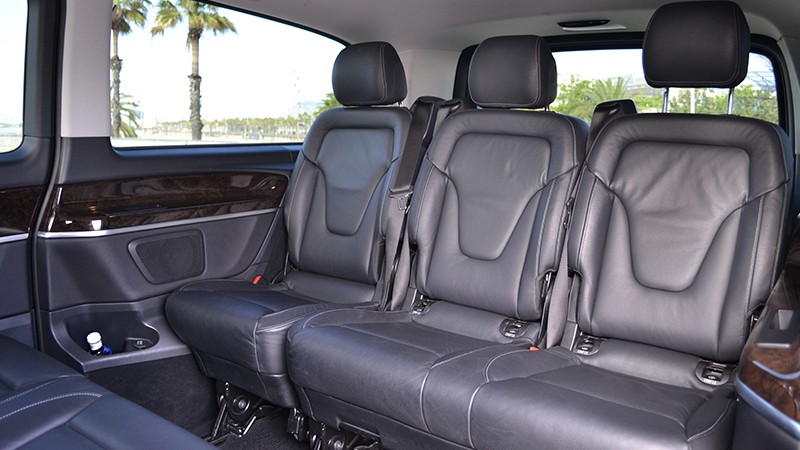 PRIVATE SICILY DAY TOURS
Visit the most beautiful places in Sicily in relaxing and having fun?
Our drivers are ready to escort you on comfortable and stylish vehicles of the latest generation.
SICILIAN GENEALOGY RESEARCH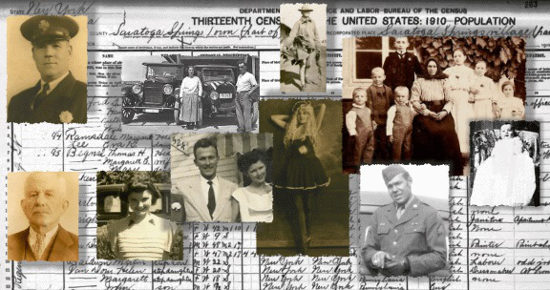 Do you like visit and discover your family's heritage in Sicily?
We can provide you the ideal assistance and facilities.