Private Catania Food Street Day Tour
Sicily Private Excursion (1/2 day tour)
DOUBLE UP YOUR FOODIE EXPERIENCE WITH STREET CATANIA TOUR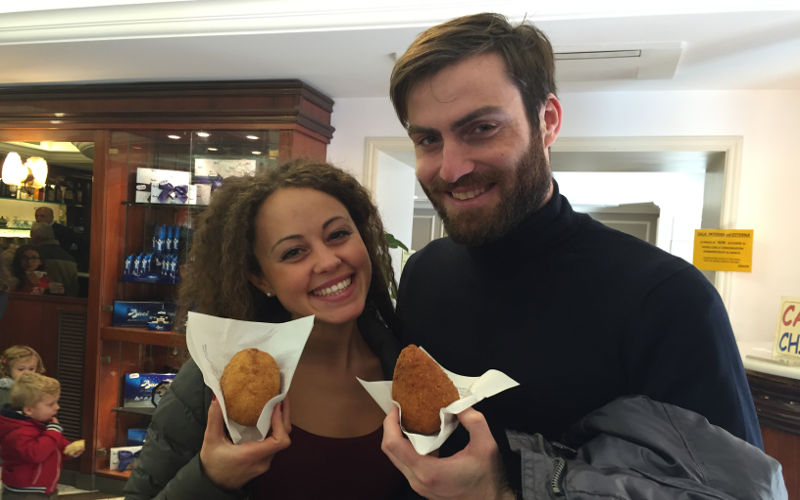 WHAT'S STREET CATANIA TOUR?
The Street Catania tour is a 4 hrs walking tour through the main squares and markets of the city center that allows travellers sample the best and most authentic street food.
Along the walk participants will stop at places hung out only by real Sicilians, such as food stalls and old bakeries.
Street Catania Tour isn't just food!
Our tour guides provide historical information on the monuments and churches visible along the walk and share with travellers the most intimate secrets of local cuisine and habits.
EARN YOUR PASSAPORT DEL MANGIONE CATANESE!
At the meeting point every partecipant will receive his personal Passaporto del Mangione! [Tr. The Foodie's Passport], a special souvenir offered by Street Catania. After every sample foodies will be granted with the official Streat Catania Tour stamp on their Passport.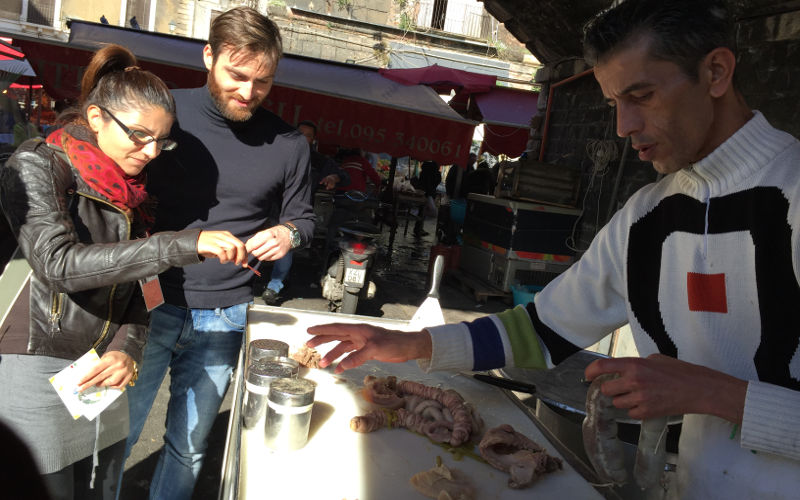 DETAILS
Walking tour with a licensed tour guide across the following historical attractions:
Piazza Duomo,
Pescheria (fish market),
Piazza Mazzini,
Via Crociferi,
Roman Amphitheatre,
Piazza Stesicoro,
Fera 'o Luni (Daily Market),
Villa Bellini.
and further more…
Licensed tour guide service
Street food samples
Seasonal dessert
Traditional syrups (alcohol free)
Glass of Zibibbo wine
Foodie's Passport
Additional info: It is very important to inform us about any specific nutritional need of participants, such as vegetarianism, allergies or similar. Gluten free option is not available.
The entiredistance covered during the walking tour is about 2  miles.
We recommend…
To have a light breakfast the day of the tour. To wear comfy shoes,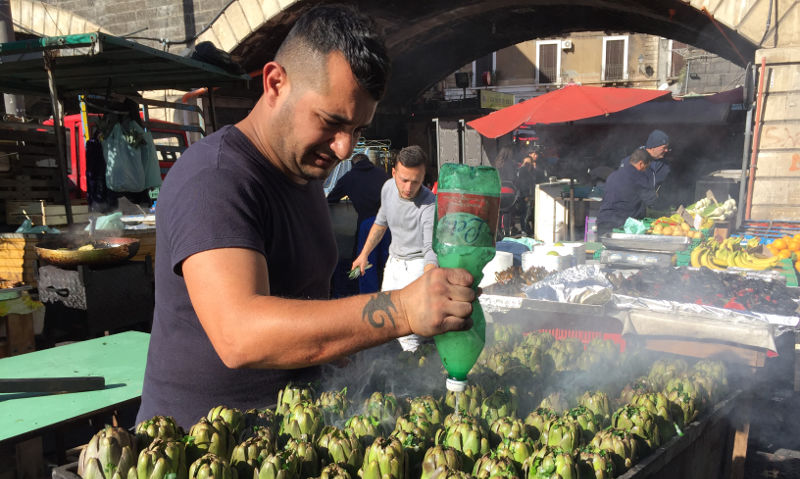 Request a quote for Private Food Street Day Tour!
7 DAY SICILY PRIVATE WINE TOUR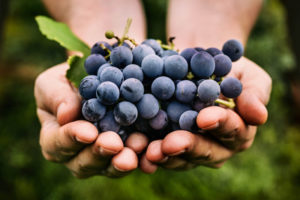 A 7 day tour of vineyards and cellars to taste the best wines produced in the area of Etna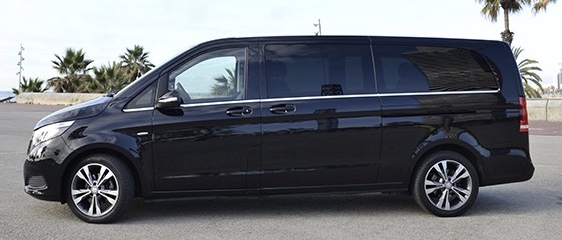 PRIVATE SICILY DAY TOURS
Visit the most beautiful places in Sicily in relaxing and having fun?
Our drivers are ready to escort you on comfortable and stylish vehicles of the latest generation.
Customized Shore Excursion

Plan your Sicilian trip with us.
Personalized travel programs that best suit your interests and budget.
We will customize this excursion based on your Schedule that best suits your interest to soak you up with Sicily's magic.
SICILIAN GENEALOGY RESEARCH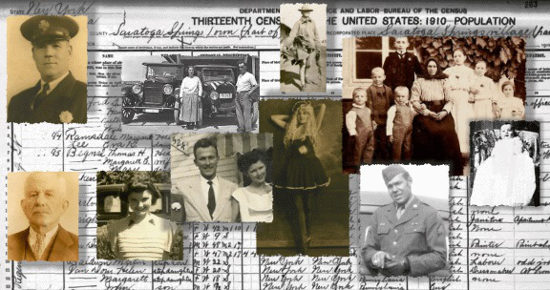 Do you like visit and discover your family's heritage in Sicily?
We can provide you the ideal assistance and facilities.
SICILY PRIVATE TRANSFERS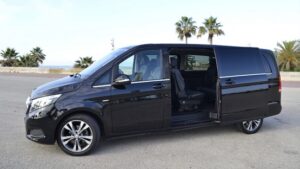 Catania Airport
Comiso Airport
Palermo Airport
Trapani Airport