Private Cooking Class Day Tour
Sicily Private Excursion (1 day tour)
COOKING CLASS & PROCUREMENT OF LOCAL PRODUCTS
Private Experience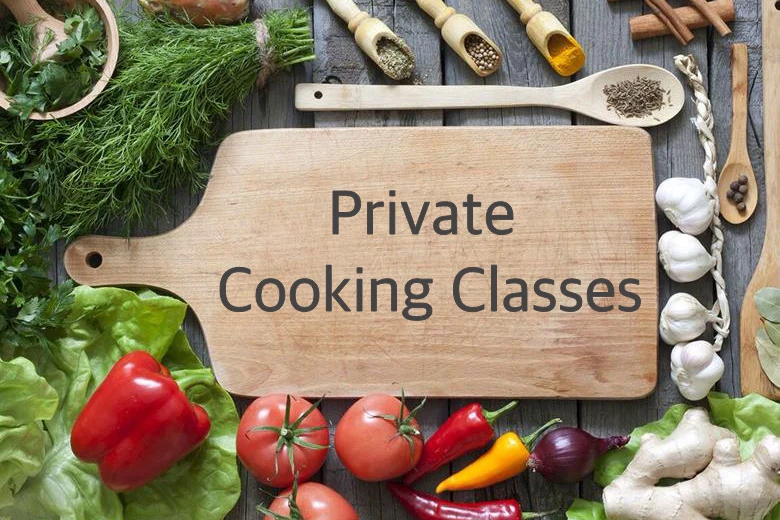 WHAT'S COOKING CLASS ?
This is our job, we love to communicate to the people how we live the Etna territory and
our life! We will buy the raw materials together to organize lunch and get to know our
culinary lifestyle better. We want to share the joy of food and our oldest cuisine with people who like us have the curiosity to rediscover the flavors and traditions of the past. Cuisine is culture.
This is also the pleasure of cooking, collaborate all together and share the table as our
Sicilian grandparents and great-grandparents did. We are famous for our hospitality!
We are closely related to the production of DOC wines on Etna, all our WCC will be
accompanied by a tasting with the food-wine pairing.
 Program:
– Meeting point 
– Coffè break and breafing
– Preparation of Fresh Typical Sicilian pasta
– Preparation of second course and side dishes
– Preparation of a typical sicilian pastry
– Lunch tasting with food pairing
– Back to the accomodation
Experience duration: 8.30 – 16.00
Equipment required:
– Sneakers, cap, sunscreen, comfortable clothes and anorak
On Etna temperature is from 10 to 15 degrees less than sea level
Reservation two days before the event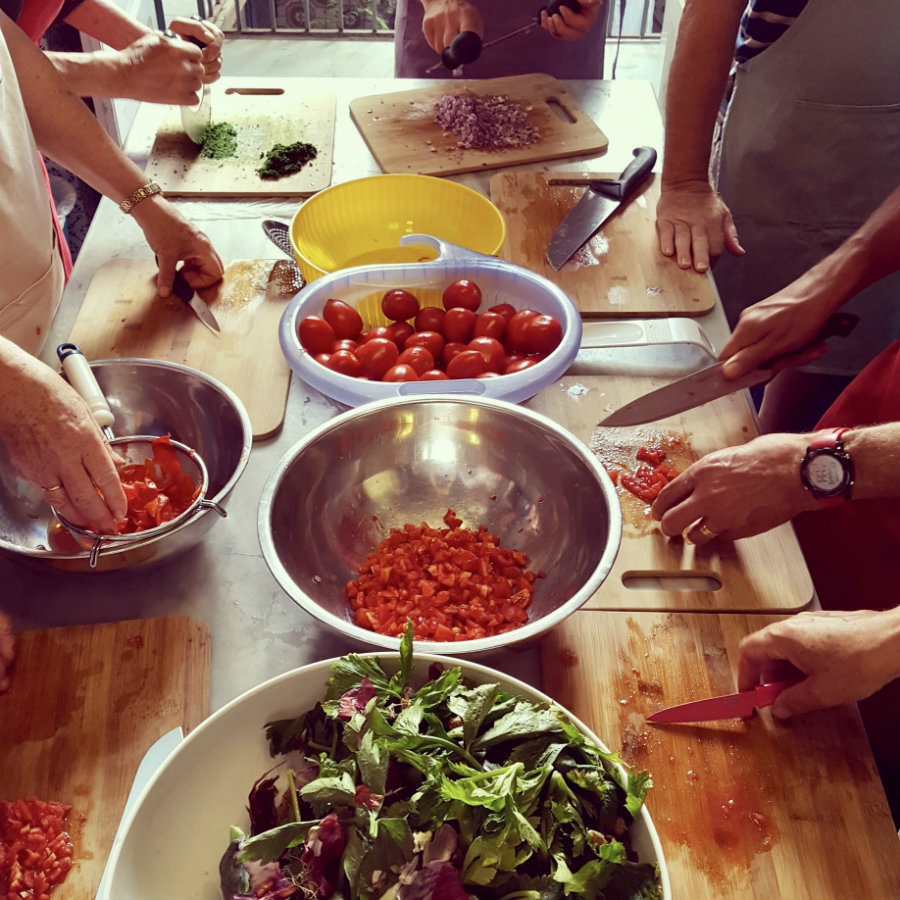 Request a quote for Private Cooking Class !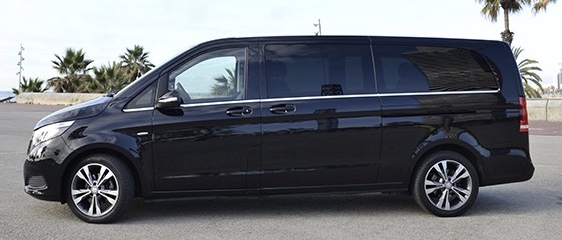 PRIVATE SICILY DAY TOURS
Visit the most beautiful places in Sicily in relaxing and having fun?
Our drivers are ready to escort you on comfortable and stylish vehicles of the latest generation.
Customized Shore Excursion

Plan your Sicilian trip with us.
Personalized travel programs that best suit your interests and budget.
We will customize this excursion based on your Schedule that best suits your interest to soak you up with Sicily's magic.
SICILIAN GENEALOGY RESEARCH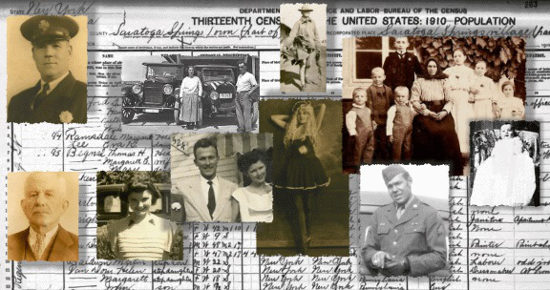 Do you like visit and discover your family's heritage in Sicily?
We can provide you the ideal assistance and facilities.