Private Montalbano Tour
Sicily Private Excursion (1 day tour)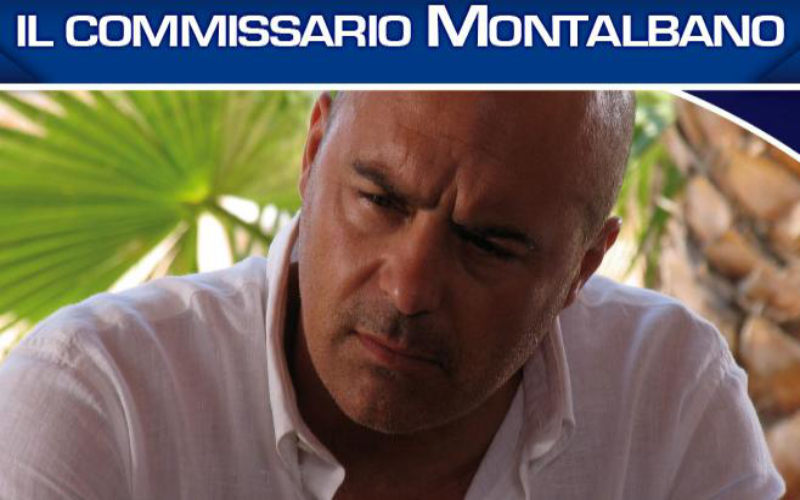 MONTALBANO PRIVATE TOUR
Montalbano's Sicily is South West Sicily.
Vigata and Montelusa are places that cannot be found on the map but which are geographically located in the area near Ragusa.
Sicily used as a set in the TV episodes, a number of different locations clustered around Ragusa in the island`s South East Scicli Town where is located Montalbano Police Station , Montalbano House in Punta Secca and Donnafugata Castle is the home of mafia boss Sinagra and pieced together to create the fictional town seen in the TV films.
A more gorgeous Sicily with breath-taking landscapes, Baroque churches and stunning views that has made millions of viewers in Italy and abroad fall in love with the area.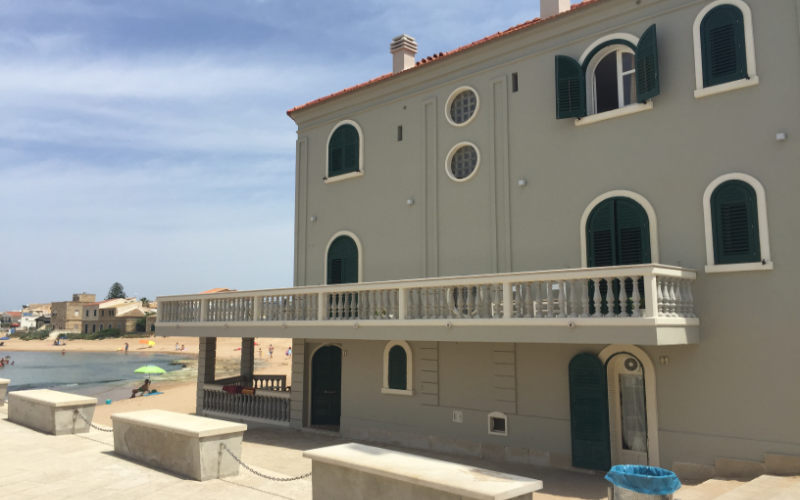 Donnafugata
CASTELLO DI DONNAFUGATA
Request a quote for Private Day Tour Montalbano !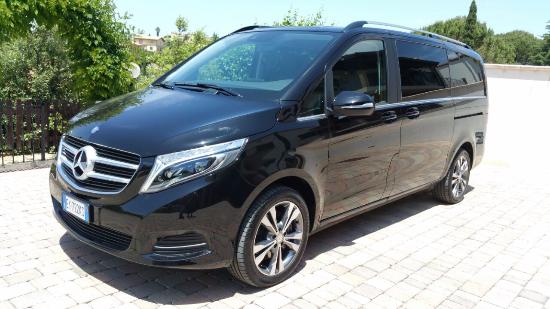 PRIVATE SICILY DAY TOURS
Visit the most beautiful places in Sicily in relaxing and having fun?
Our drivers are ready to escort you on comfortable and stylish vehicles of the latest generation.
SICILIAN GENEALOGY RESEARCH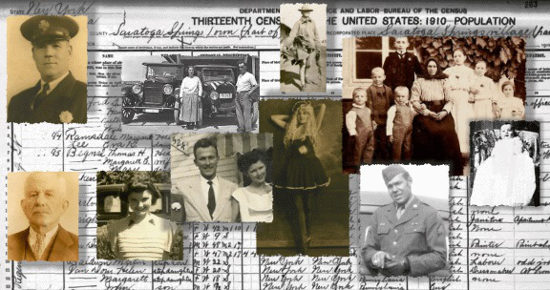 Do you like visit and discover your family's heritage Sicily?
We can provide you the ideal assistance and facilities.
Customized Shore Excursion

Plan your Sicilian trip with us.
Personalized travel programs that best suit your interests and budget.
We will customize this excursion based on your Schedule that best suits your interest to soak you up with Sicily's magic.