FAQ
Questions & Answers about Sicily Choice Tours
The most frequently asked questions.
You may find the answer you are looking for.
What is the difference between a Driver and Guide ?
An English Speaking Driver is not a guide. He will drive you during your journey, helping you to enjoy the experience of seeing the sights close-up. He will give you general information and take care of the practical details of your day itinerary by contacting your local guide, restaurant and escorting you safely to your hotel or cruise-ship. The driver will be waiting outside sites.
A local Guide is the acknowledged expert of the area you are visiting. He has an in depth knowledge of the subject and can illustrate archaeological areas, museums and other places of interest in your language and with great clarity. We strongly advise you to hire a local guide in places like  Greek Theatre in Taormina, the Valley of the Temples in Agrigento, the Roman villa at Piazza Armerina, the Baroque towns in Val di Noto all Unesco world heritage sites and in places like Siracusa , Ragusa , Cefalu' , Catania and Palermo.
What is included in the price?
The tour cost includes:
Private Sedan or Mini van Mercedes
Private English Speaking Driver
Hotels and Meals for driver
Gasoline
Highway
Tax fees and VAT
What not included in the price?
Local Guide,
Entrance fees,
Tips
All not mentioned at the voice the tour included.
Is the tour in English?
Yes, all our tours are in English.
An experienced, knowledgeable and friendly English-speaking driver- will take care of your tour in Sicily.
What does Customized tour means?
Customized Tour means you will have a tailor-made itinerary, your vehicle and your driver.
During the tour, there will be no other passengers sharing anything with you, only your family members, or friends or members you mentioned and booked at the time of reservation.
How do we recognize our driver?
Your driver will be waiting for you , holding a sign with your Family name.
For hotels , your driver will be waiting  at front desk .
Is your company insured, as requested by the Italian Law?
All of our vehicles and drivers meet all of the requirements required by Italian Law.
Where do you offer your services in Sicily?
We offer our services in/from the most important locations in Sicily and driving to where ever you decide to go.
What kind of services do you offer in Sicily?
We offer custom chauffeur driven services, such us:
Sicily Shore Excursions from Sicilian ports.
Sicily Tours  more than one day visit to Sicily you will have a tailor-made tour itinerary, a private car and English speaking driver.
Sicily Excursions  designed for you and your friends returnig on the same day.
Sicily Wine Tours visit of Sicily vineyards and wineries along a delightful wine tasting
Americans Searching Roots in Sicily , Your special journey in the land where your ancestors used to live. Looking for your ancestors in Sicily.  We can help you.
Transfers in Sicily chauffeured transportation from harbors, airports, hotels and anywhere in Sicily, you wish to be driven with english speaking driver.
May I customize the itinerary?
We offer personalized itineraries in order to meet your wish and needs during your visit to Sicily.
Can I change the itinerary directly with the driver on the same day?
Chauffeur driven, you can
amend the itinerary
on the
same day
of the tour, our English-speaking drivers have a deep knowledge of Sicily and can help you to suits
your particular needs
.
You have to choose destinations, within the mileage agreed at time of booking.
Can we stop for a meal?
During excursions, ask your driver, and he will suggest you the best options.
Can we stop for Shopping?
During shore excursions and tours , ask your driver your needs and shops opening time, he will recommend for the best area of shopping.
Can we book Hotels by you?
Yes is possible with our partners.
Cancellation Policy
Cancellations up to 90 days before departure – 0%.

Cancellations 89 to 61 days before departure – 30%  of the tour price.

Cancellations 60 to 31 days before departure – 60%  of the tour price.

Cancellations from 30 to 11 days before departure – 90% of the tour price.

There is no refund for cancellations made less that 10 days before the start of the tour.

No refund for leaving the tour early.

No refund for natural and catastrophic events.

Special offers and discounts are not subject to refunds.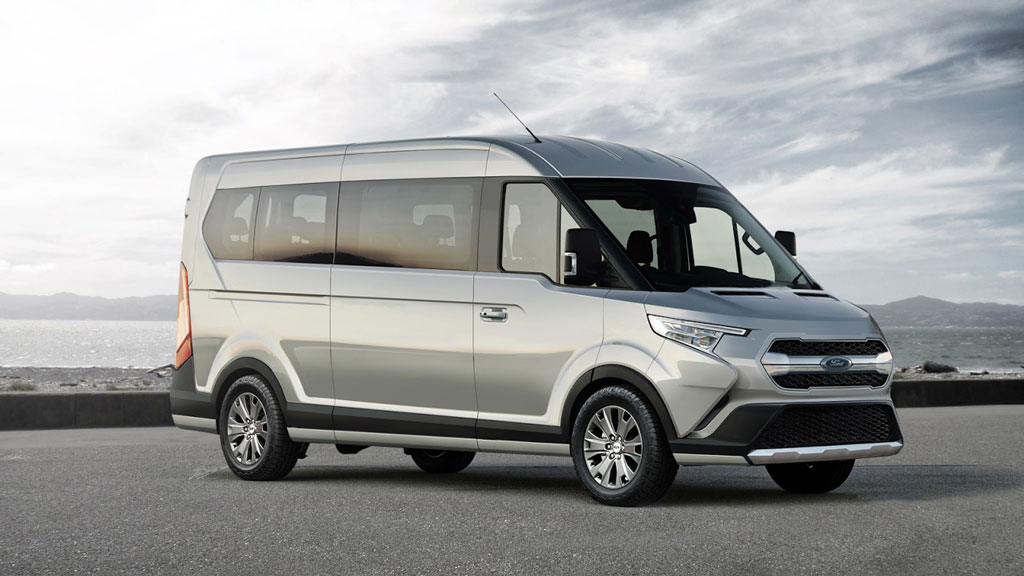 PRIVATE SICILY DAY TOURS
Visit the most beautiful places in Sicily in relaxing and having fun?
Our drivers are ready to escort you on comfortable and stylish vehicles of the latest generation.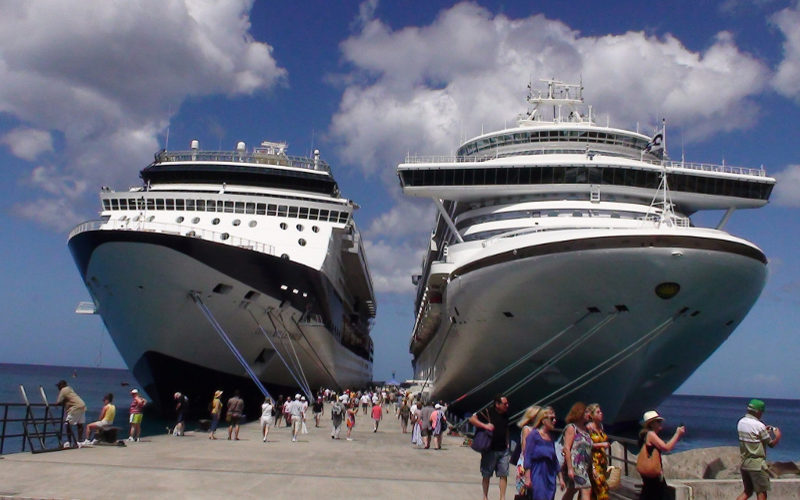 PRIVATE SICILY SHORE EXCURSIONS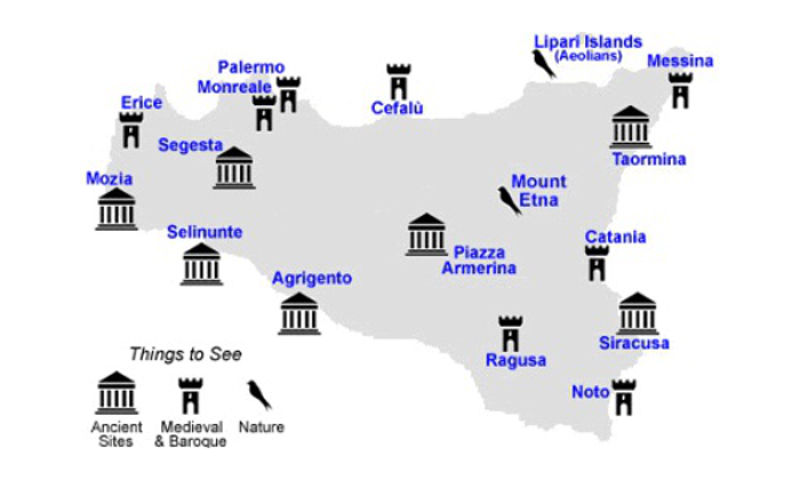 Customized Shore Excursion

Plan your Sicilian trip with us.
Personalized travel programs that best suit your interests and budget.
We will customize this excursion based on your Schedule that best suits your interest to soak you up with Sicily's magic.