Private Tour of Sicily
Stage of arrival and departure for this 7 days tour of Western Tour of Sicily is Palermo, Sicily's capital, cradle of Arab civilization and Norman.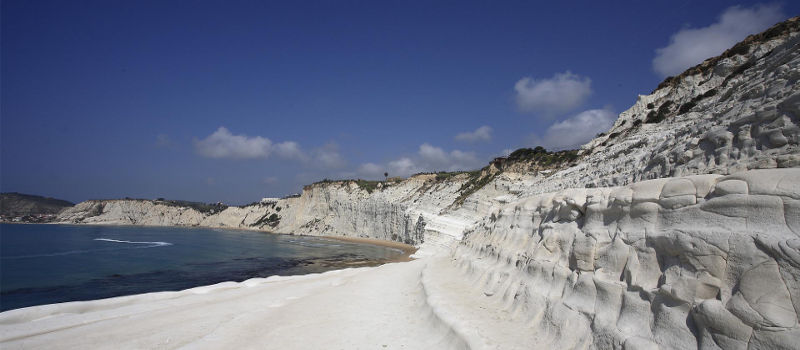 The route planned by this private tour embraces numerous locations rich and full of art, history and culture: Monreale, Cefalu, Castelbuono, Corleone, Segesta, Erice, Selinunte and Marsala, Agrigento and the Valley of the Temples.
Fascinating points of departure for an unforgettable vacation to live in complete peace of mind thanks to the 24/24 professional assistance provided by qualified staff and the latest generation of vehicles made available to travelers from Sicily Choice Tours.
Request a quote for Western Tour of Sicily!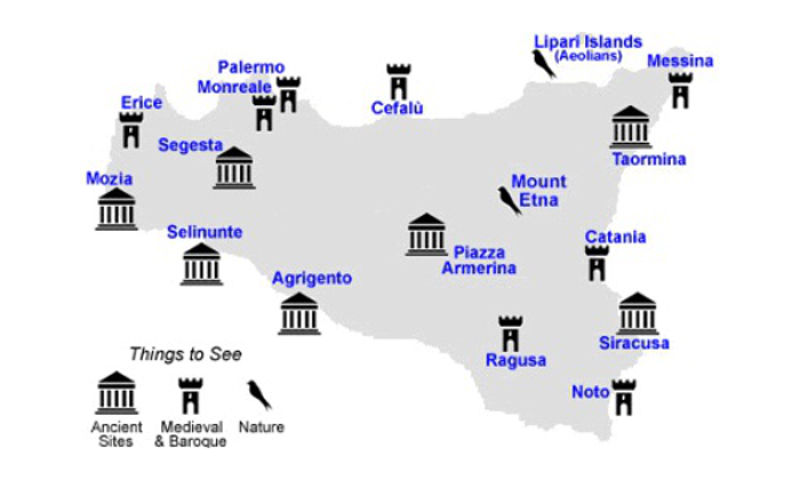 Customized Shore Excursion

Plan your Sicilian trip with us.
Personalized travel programs that best suit your interests and budget.
We will customize this excursion based on your Schedule that best suits your interest to soak you up with Sicily's magic.
ETNA WINE TOUR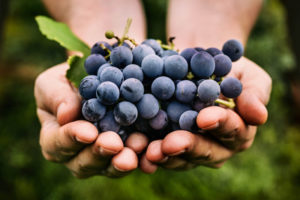 A 7 days tour of vineyards and cellars to taste the best wines produced in the area of Etna
SICILY GENEALOGY RESEARCH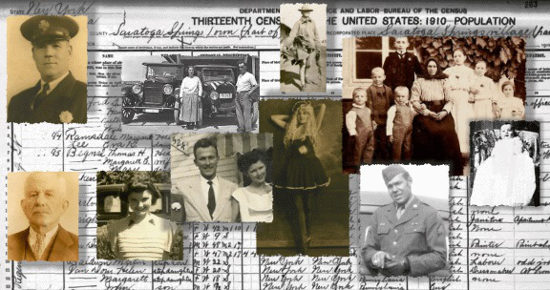 Do you like visit and discover your family's heritage in Calabria and Sicily?
We can provide you the ideal assistance and facilities.