Private Full Tour of Sicily
This 11-day tour goes coast-to-coast and will provide you with a once in a lifetime trip across Sicily.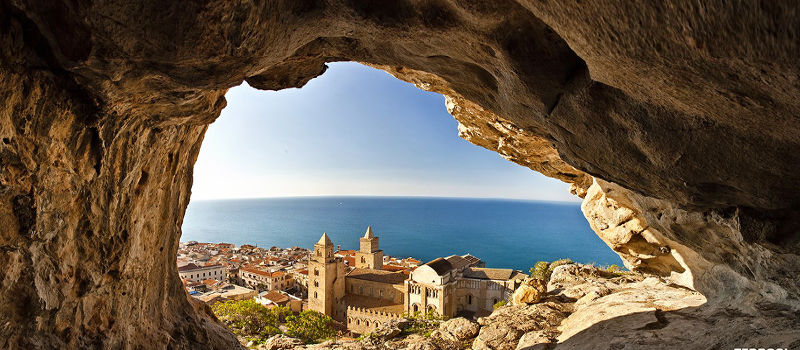 Our 11-day Sicily immersion tour begins in Palermo, the historical capital of Sicily. Joined by our exceptional tour guides, you will be engaged in an exciting journey that includes Sicily's most beloved towns and sites including: Monreale, Cefalu, Castelbuono, Erice, Segesta, Caltagirone, Piazza Armerina, Agrigento and the Valley of the Temples, Ragusa, Modica, Syracuse, Noto, Taormina and Mount Etna.
Piazza Armerina
PIAZZA ARMERINA – VILLA DEL CASALE
Agrigento
AGRIGENTO – VALLE DEI TEMPLI
Request a quote for Private Full Tour of Sicily !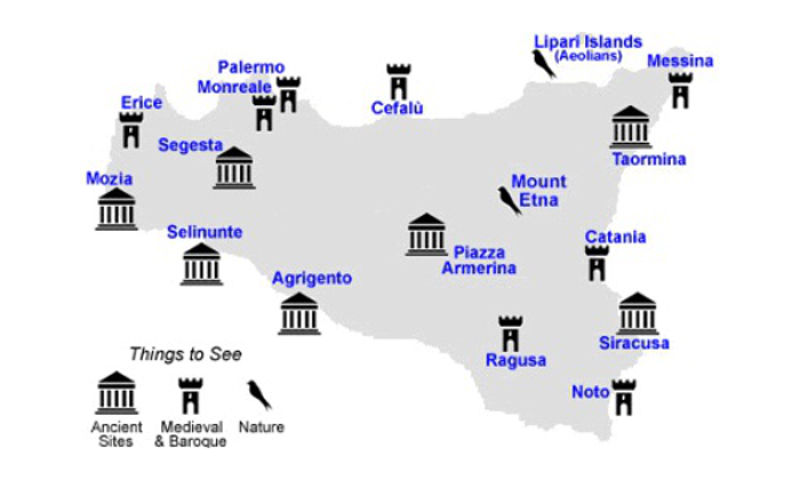 PRIVATE TOURS OF SICILY
Take a journey with us to discover the magic of Sicily. Our private tours will offer you a fascinating itinerary and allow you travel in complete comfort in our luxury vehicles. We have a best-in-class team of tour guides and drivers to make your trip to Sicily an unforgettable experience. Please join us!
(7 day)
Western Tour of Sicily
(7 day)
Full Tour of Sicily
(11 day)
Customized Shore Excursion

If you'd like to have an extraordinary experience in Sicily, plan your trip with Sicily Choice Tours! We will work with you to create a personalized travel program that best suits your interests. A private tour will provide you with a more personal experience, one that isn't possible on large commercial group tours.
PRIVATE SICILY TRANSFERS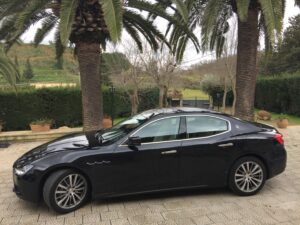 Catania Airport
Palermo Airport