Private Tour of Sicily
Coast to coast to learn, discover, visit and take in the whole of Sicily with a private tour of 11 days.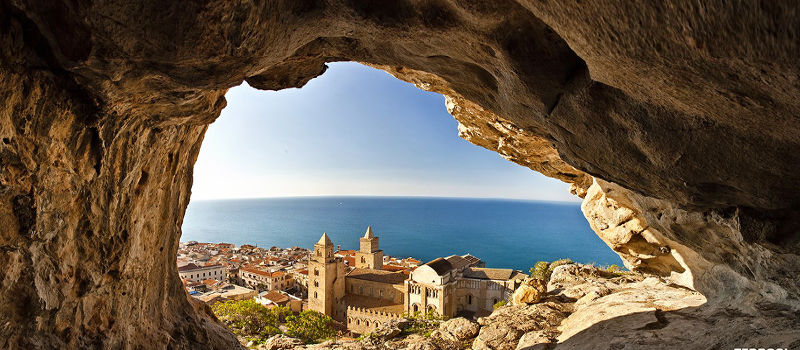 Here is the proposal of Sicily Choice Tours for travelers who want to immerse themselves in the Sicilian.
From Palermo, the historical capital of the Mediterranean begins the journey of an engaging and exciting journey in the company of the staff of Sicily Choice Tours, unable to speak the English language that the guide will take you comfortable means providing maximum assistance, in this tour Trinacria telling you and showing you places and towns such as Monreale, Cefalu, Erice, Segesta, Caltagiorne, Piazza Armerina, Agrigento and the Valley of the Temples, Ragusa, Modica Syracuse, Noto, Taormina and Mount Etna.
The tour will end in Catania Airport.
Piazza Armerina
PIAZZA ARMERINA – VILLA DEL CASALE
Agrigento
AGRIGENTO – VALLE DEI TEMPLI
Request a quote for Full Tour of Sicily!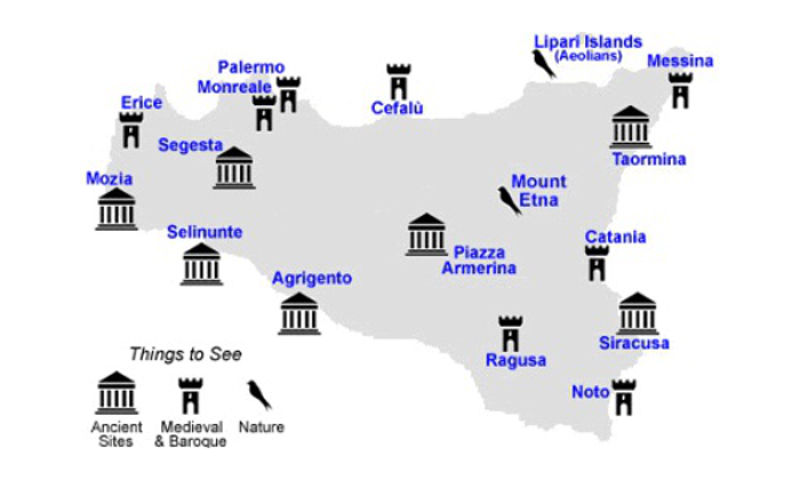 ETNA WINE TOUR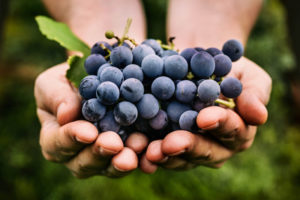 A 7 days tour of vineyards and cellars to taste the best wines produced in the area of Etna
SICILY GENEALOGY RESEARCH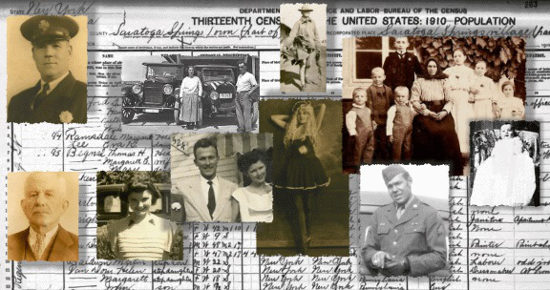 Do you like visit and discover your family's heritage in Calabria and Sicily?
We can provide you the ideal assistance and facilities.
Customized Shore Excursion

Plan your Sicilian trip with us.
Personalized travel programs that best suit your interests and budget.
We will customize this excursion based on your Schedule that best suits your interest to soak you up with Sicily's magic.
SICILY TRANSFERS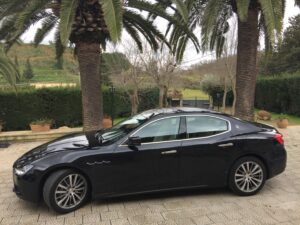 Catania Airport
Comiso Airport
Palermo Airport
Trapani Airport