Erice and Segesta
Sicily Private Excursion (1 day tour)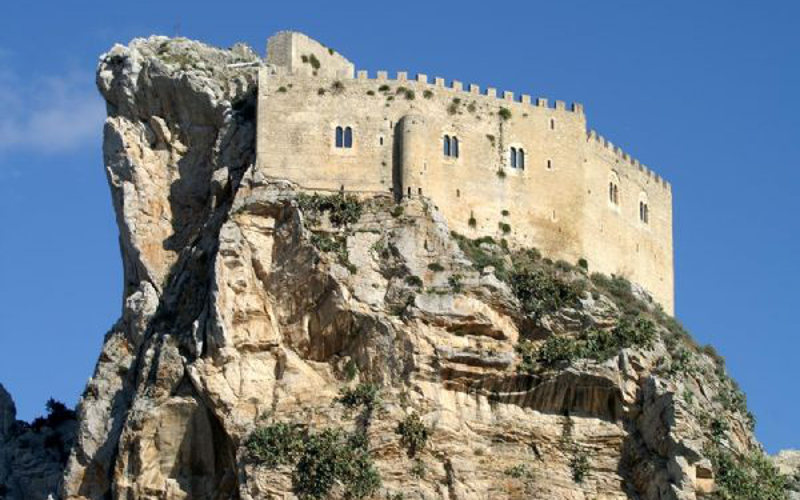 ERICE
According to Thucydides, Erice was founded by some Trojans who took refuge there after their city was destroyed. This is the origin of the Elymians.
Erice and Segesta were the more important Elymian cities.
Afterwards Erice fell under the influence of the Carthaginians until it was destroyed during the first Punic war and the inhabitants moved to Drepanon (now Trapani).
During the war, general Hamilcar planned the fortification of the city. The walls were built according to the morphology of the montagna and using its stones so that the city seemed a natural continuation of the mountain.
The Romans conquered Erice in 248 BC and restored the temple that the Carthaginians dedicated to the goddess Astarte while they dedicated to Venus, to its former glory.
The fame of Venus Ericina grew so much that the Romans dedicated her another temple in Rome and his cult spreaded throughout the Mediterranean.
Mount Eryx was a reference point for sailors. Soon Venus became their protectress.
At night the fire in the sacred area acted as a lighthouse for those who came from the sea.
Then the city followed the historic events of the island: it was dominated by the Bizantines, the Arabs and the Normans.
The famous Castle was built during the Norman rule while in the Middle Ages were built many churches and monasteries that still characterize the disposition of the city.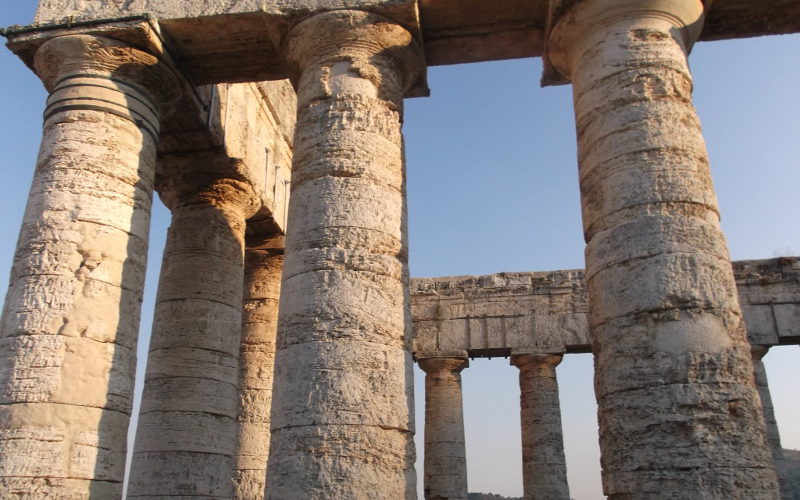 SEGESTA
Segesta, Greek Egesta , ancient city of Sicily, located on Monte Barbaro about 2 miles (3 km) northwest of modern Calatafimi.
It was the chief city of the Elymi, a people for whom Thucydides claimed a Trojan origin; they are archaeologically indistinguishable in the Early Iron Age (c. 1000–c. 500 bc) from their Sicanian neighbours.
Culturally Segesta was Greek, and inscriptions on pottery show that the local dialect was written in the Greek alphabet.
Boundary disputes with nearby Selinus, for instance, were frequent from 580 bc onward.
During most of the 5th century bc, Segesta was allied with Athens.
It was Segesta that lured Athens into embarking on the disastrous Sicilian Expedition (416–413).
When in 409 Hannibal, son of Gisgo, sacked Selinus, Segesta became a Carthaginian ally.
Early in the First Punic War, however, the inhabitants massacred the Carthaginian garrison and allied themselves with Rome.
Segesta was favourably treated under Roman rule; it became a free city, and the territory of Eryx may have been assigned to it.
The emperor Augustus (reigned 27 bc–ad 14) granted Segesta Latin rights.
Vespasian (ad 69–79) settled Roman veterans in Segesta's extensive territory.
By the late 2nd century ad, however, Segesta had been abandoned.
Request a quote for Erice and Segesta Tour!
ETNA WINE TOUR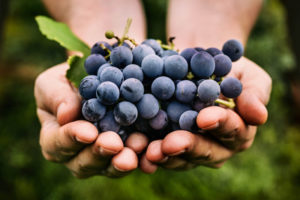 A 7 days tour of vineyards and cellars to taste the best wines produced in the area of Etna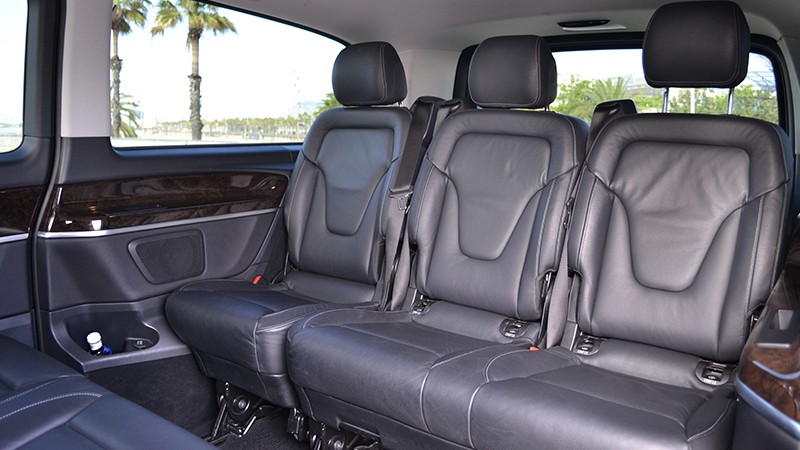 SICILY DAY TOURS
Visit the most beautiful places in Sicily in relaxing and having fun?
Our drivers are ready to escort you on comfortable and stylish vehicles of the latest generation.
SICILY TRANSFERS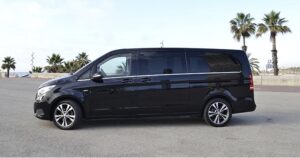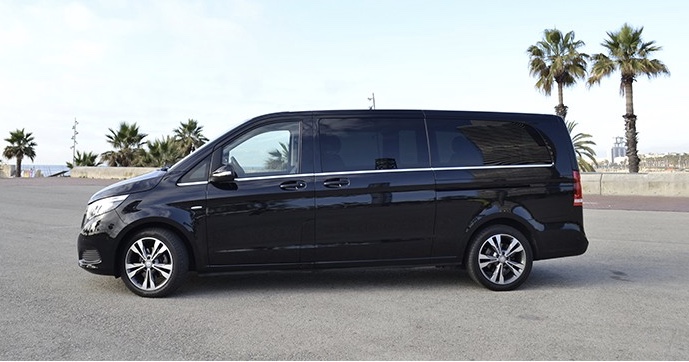 Catania Airport
Comiso Airport
Palermo Airport
Trapani Airport