Private Day Tour Marsala and Mazara del Vallo
Sicily Private Excursion (1 day tour)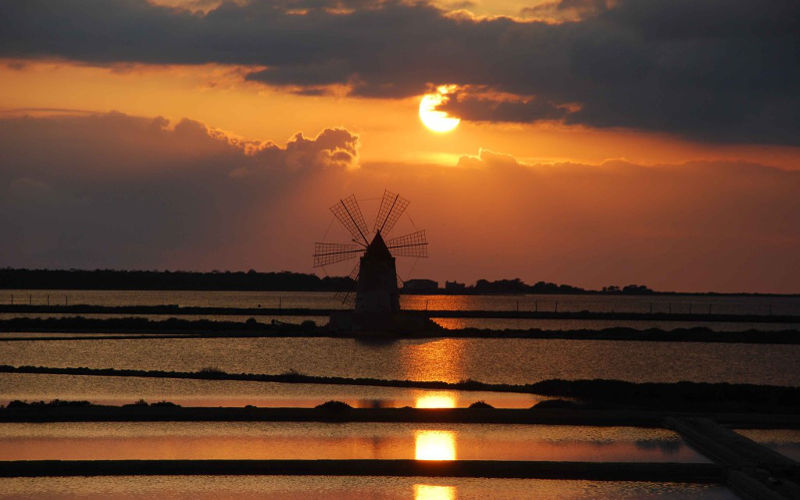 MARSALA
Westwards, where Sicily ends, on a promontory exposed to sea and wind, it rises the town the Phoenicians called Lilibeo and that Arabs wanted to renominate Marsa Ali.
Around a centre, small but full of art and history, it opens a vast territory that includes an infinity of loose hamlets, the so-called "contrade".
In the surrounding lands, far from town frenzy, it is produced a wine of ancient and glorious history, with an unique taste and fragrance: the Marsala.
The promenade, very beautiful for so many palms succeeding on both sides, will take you directly to the bathing area, where free beaches and bathing establishments alternate.
There, in hot summer days, when the sun does not fail to make strongly feel everybody its presence, a limpid and inviting sea will open to your eyes.
Instead, on the opposite side, towards Trapani, a still more particular landscape awaits you: the "Stagnone" lagoon with Mothia and  the other little islands that form part of the Natural Reserve and, a little further on, the Salinas with the tanks for the salt picking and the windmills.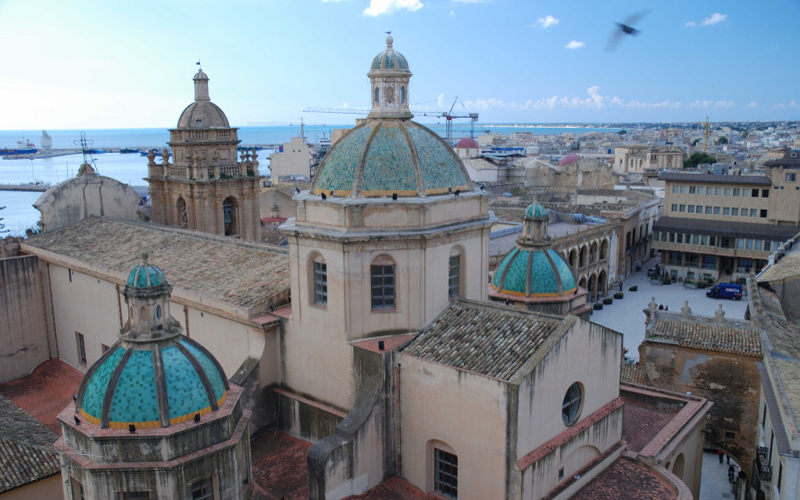 MAZARA DEL VALLO
With the largest fishing fleet in Italy, a world famous Dancing Satyr netted from the sea, a labyrinthine North African Kasbah in the town centre and some delightful architecture, Mazara del Vallo offers a fascinating mix of culture, history, ethnicity and art.
Mazara del Vallo (spelt Mazzara until the Second World War) was founded in the 9th century BC by the Phoenicians, who used it as a strategic emporium for their trans-Mediterranean trading interests.
Floating along on the familiar tide of Sicilian history, Mazara soon became part of Magna Graecia, when it served as a port for nearby Selinunte, and then to the Romans, during whose dominance, in the 3rd century AD.
It was under the Arabs, who invaded in 827, however, that Mazara's potential was fully realised.
Under their rule the town assumed an importance on the island second only to Palermo.
Still today Meghrebian influences course through the town's streets, not least in the historic Kasbah quarter, where around 3,000 (mainly) Tunisians live, work and study.
The Arabs developed the traditional maritime and commercial activities of Mazara, but also made it an important administrative, cultural and juridical centre.
Mazara del Vallo
MAZARA DEL VALLO
Request a quote for Private Day Tour Marsala and Mazara del Vallo !
7 DAY PRIVATE WINE TOUR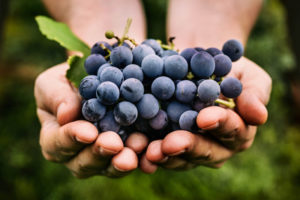 A 7 days tour of vineyards and cellars to taste the best wines produced in the area of Etna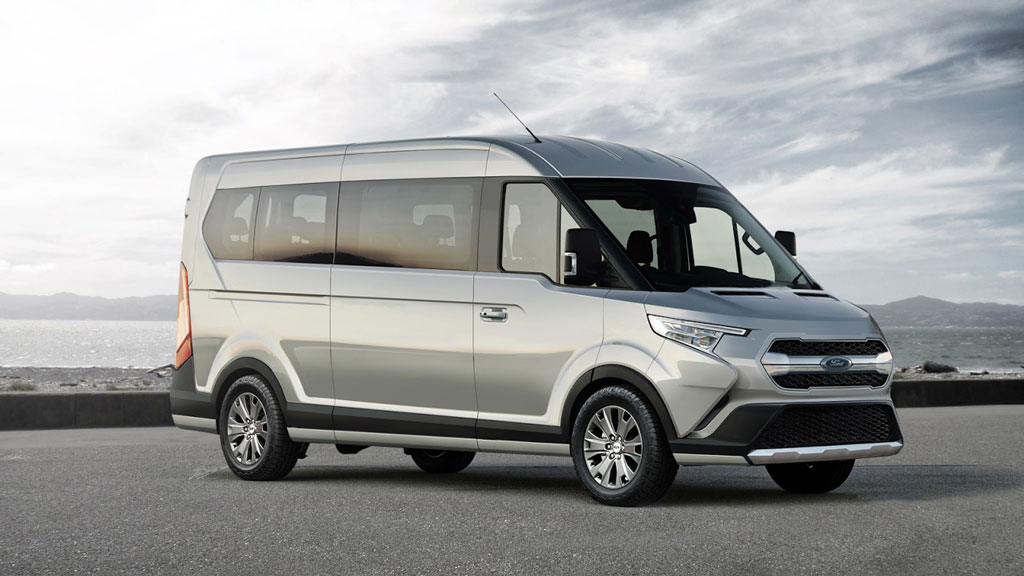 PRIVATE SICILY DAY TOURS
Visit the most beautiful places in Sicily in relaxing and having fun?
Our drivers are ready to escort you on comfortable and stylish vehicles of the latest generation.
PRIVATE SICILY TRANSFERS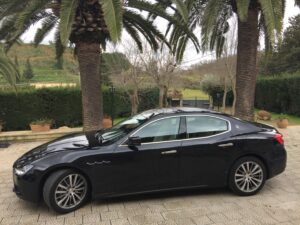 Catania Airport
Palermo Airport
Customized Shore Excursion

Plan your Sicilian trip with us.
Personalized travel programs that best suit your interests and budget.
We will customize this excursion based on your Schedule that best suits your interest to soak you up with Sicily's magic.