Private Day Tour Agrigento The Valley of the Temples
Sicily Private Excursion (1 day tour)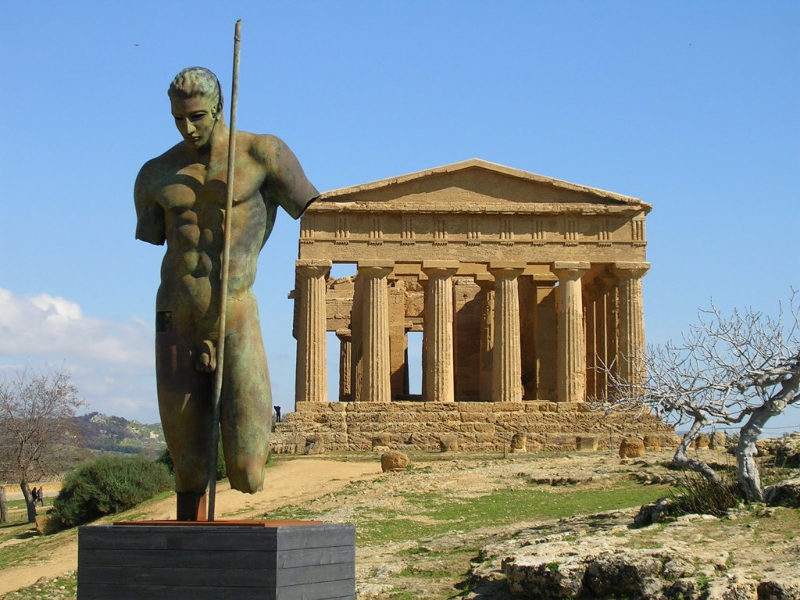 AGRIGENTO
The Valley of the Temples (Valle dei Templi) is a famous archaeological site in Sicily housing some of the best preserved Ancient Greek ruins in the world, especially outside Greece.
Agrigento, in which they are located, had been a Greek colony since the 6th century BC. Really more of a ridge than a valley, the Valley of the Temples is mainly comprised of the beautiful ruins of nine sacred temples.
The majority of the sites at the Valley of the Temples were initially constructed in the fifth century BC.
However, having been destroyed first by the Carthaginians (circa 406 BC) and then the Christians (in the 6th century AD) they are now partly made up of reconstructions.
Nevertheless, of the ten original temples, the remains of nine can now be seen.
The oldest of the temples, the Temple of Herakles, was constructed in the sixth century BC and is made up of several Doric columns.
The best preserved of the ruins is the fifth century BC Temple of Concorde, saved from destruction when it was incorporated into a Christian church.
The other temples are dedicated to Juno, Olympian Zeus, Hephaistos, Hera Lacinia and Castor and Pollux.
Beyond the temples, the Valley of the Temples has numerous other archaeological sites, including the 1st century AD Tomb of Theron and several sanctuaries, the oldest of which was built sometime around the sixth century BC.
This UNESCO World Heritage site also has an on-site museum.
Agrigento and The Valley of the Temples
AGRIGENTO – THE VALLEY OF THE TEMPLES
Request a quote for Private Day Tour Agrigento !
7 DAY SICILY PRIVATE WINE TOUR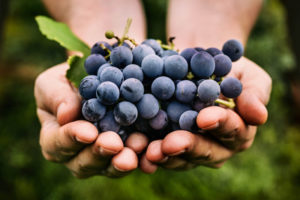 A 7 days tour of vineyards and cellars to taste the best wines produced in the area of Etna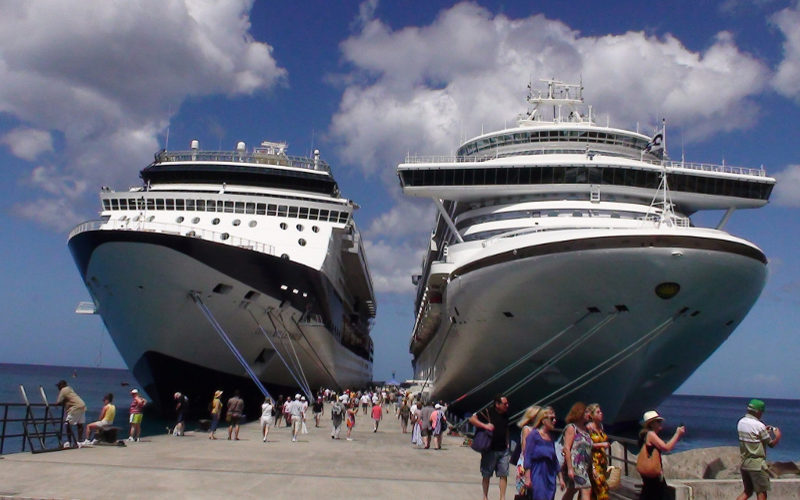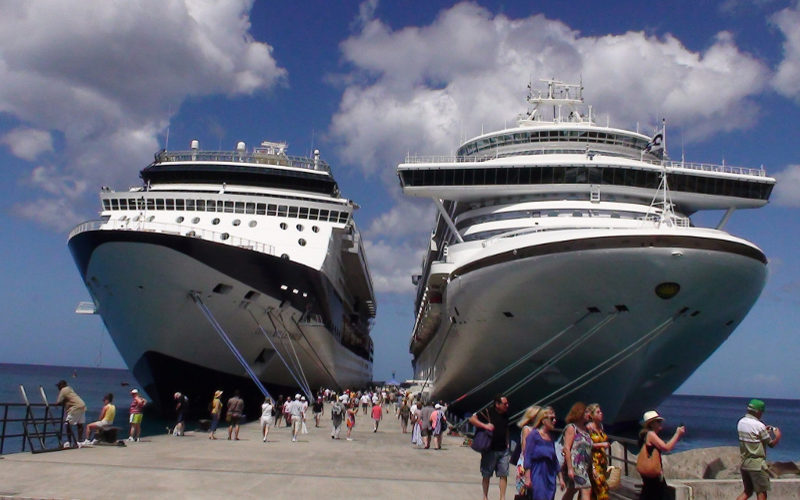 PRIVATE SICILY SHORE EXCURSIONS
Customized Shore Excursion

Plan your Sicilian trip with us.
Personalized travel programs that best suit your interests and budget.
We will customize this excursion based on your Schedule that best suits your interest to soak you up with Sicily's magic.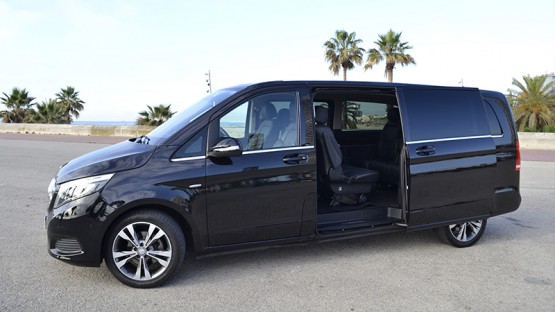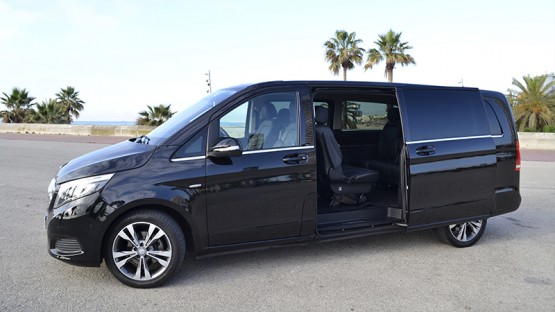 PRIVATE SICILY DAY TOURS
Visit the most beautiful places in Sicily in relaxing and having fun?
Our drivers are ready to escort you on comfortable and stylish vehicles of the latest generation.
SICILIAN GENEALOGY RESEARCH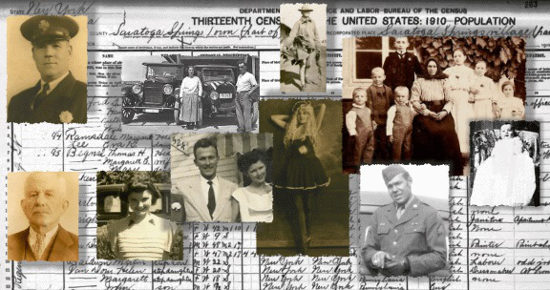 Do you like visit and discover your family's heritage in Sicily?
We can provide you the ideal assistance and facilities.