The Mendola family has worked in tourism since 1973. We have a long and successful track record providing specialized services for private travel in Sicily to people from all over the world. Our family has been in Sicily for many generations and we bring an unparalleled depth of knowledge and experience to our work.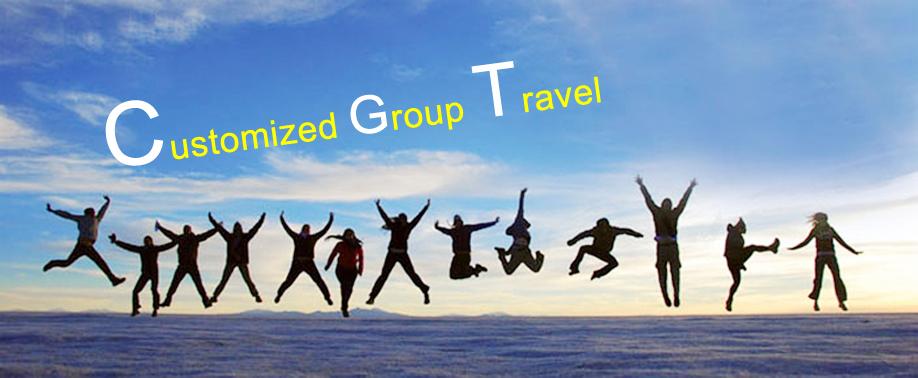 Our mission is to provide travelers with a once in a lifetime experience in Sicily. We accomplish our mission by listening to what interests our clients and by working with them to create a custom itinerary for a special private tour of Sicily. By providing recommendations and suggestions that align with your needs, we work together to deliver the best travel experiences in Sicily.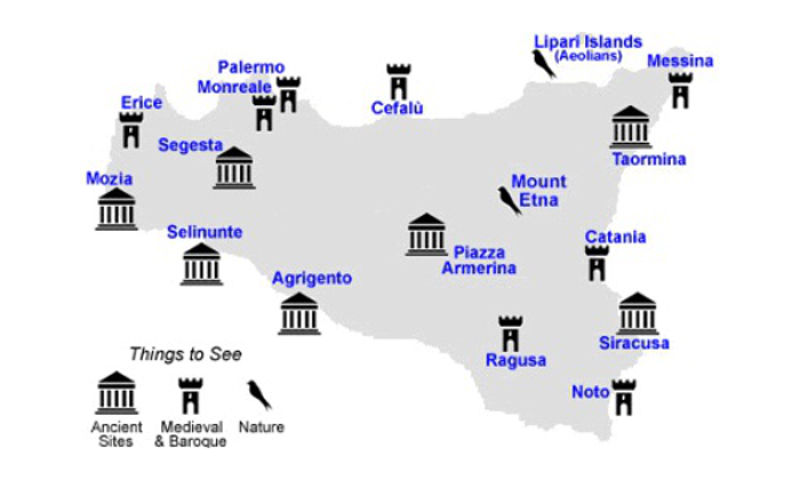 7 Day Eastern Tour of Sicily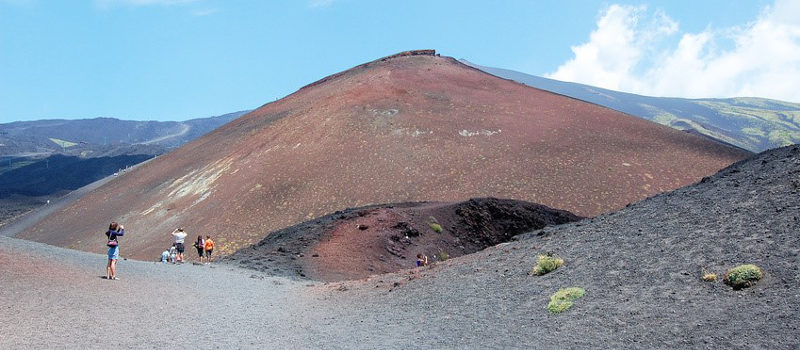 7 days tour in eastern Sicily…
7 Day Western Tour of Sicily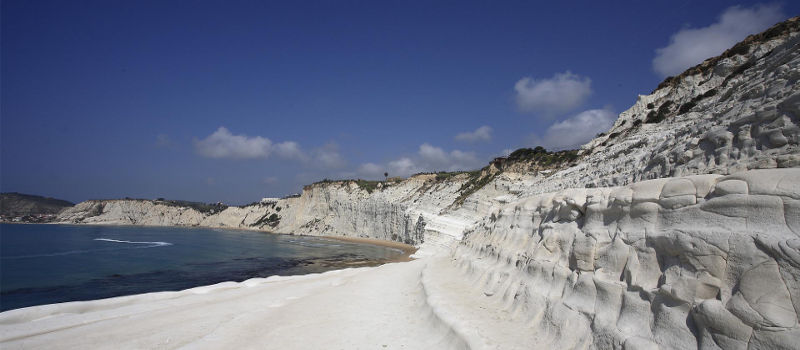 7 days tour in western Sicily…
11 Day Full Tour of Sicily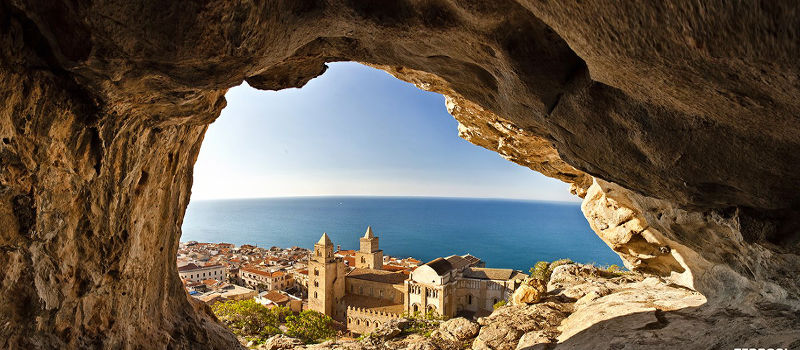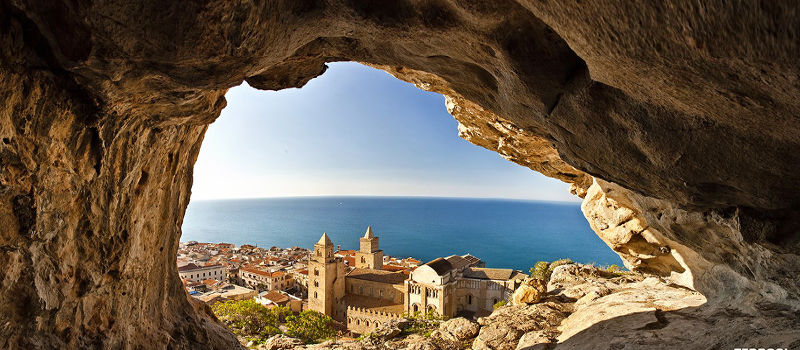 Tour of 11 days in Sicily…
PRIVATE SICILY SHORE EXCURSIONS
Day trips to discover the most beautiful places of Sicily!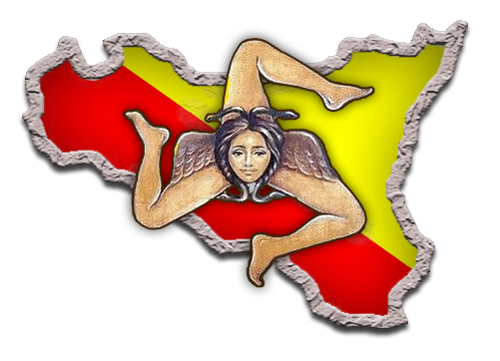 History of Sicily
The history of Sicily begins with the history of Europe, during the upper Paleolithic (20,000 – 10,000 bC): it was populated by peoples of the modern human type. Settlements and new civilizations followed in waves, then followed by new ones over and over: the Phoenician, the Greeks, the Arabs (the Moors)…
Sicily used to have a different name before the current one (we would call it Sicania): it originated from the "Sicani" people: anthropologists tell us that the "Sicani" had nothing in common with the "Siculi", who came later. The former originated from Libya, and geologists admit they could have come to the western part of the island when a strip of land emerged during glacial eras used to connect Africa to Sicily, therefore these people where of Camitic origin.
PRIVATE SICILY TRANSFERS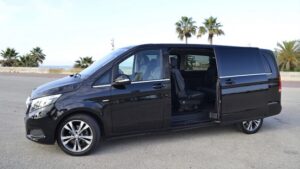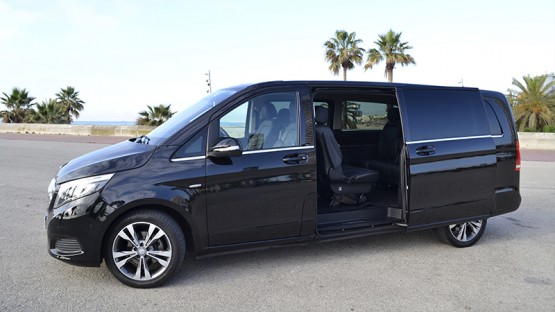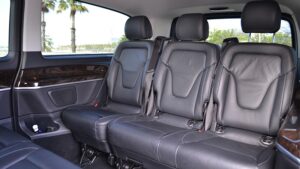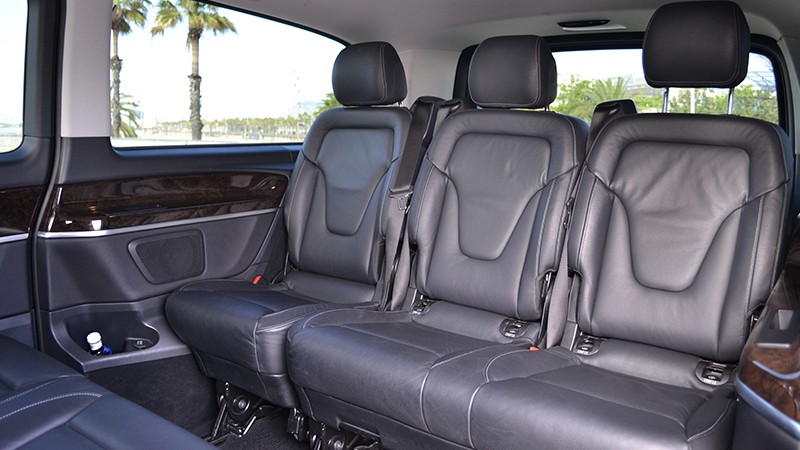 Catania Airport
Comiso Airport
Palermo Airport
Trapani Airport
7 DAY PRIVATE SICILY WINE TOUR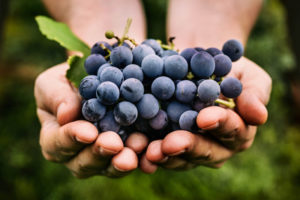 A 7 day tour of vineyards and cellars to taste the best wines produced in the area of Etna
SICILIAN GENEALOGY RESEARCH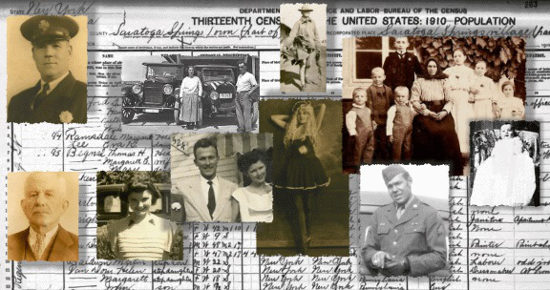 Do you like visit and discover your family's heritage in Calabria and Sicily ?
We can provide you the ideal assistance and facilities.
WE'RE JUST LIKE THE REST, ONLY DIFFERENT !!!