Since 1973 the Mendola family works in tourism. We are specialized in providing services to people from all over the world.
Our goal is to offer of CUSTOMIZED TOURS. We offer awide choice of itineraries throughout Sicily.
If you do not like big groups, crowded buses, if you want somebody who helps you choosing, know that you found the right company.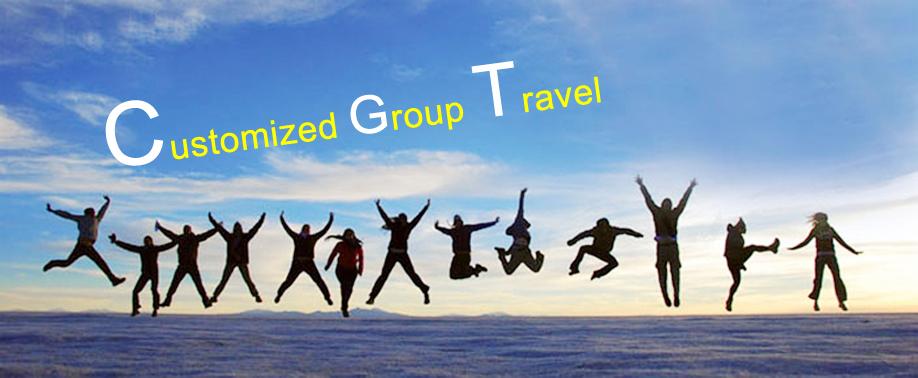 Our foresight is to set up convenient, cost-effective and simply the best traveling solutions for our Sicily. And so that Sicily Choice Tours company wants to turn out to be the supreme solution provider traveling services in Sicily. Our main focal point is to ensure the consumers with all information regarding tours & travels to visit and explore.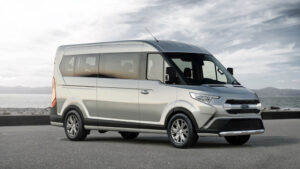 Sicily Choice Tours
presents our valued customers with
an array of quality destination management services
that is top-of-mind for any discerning private, leisure or corporate traveler and conference and incentive groups.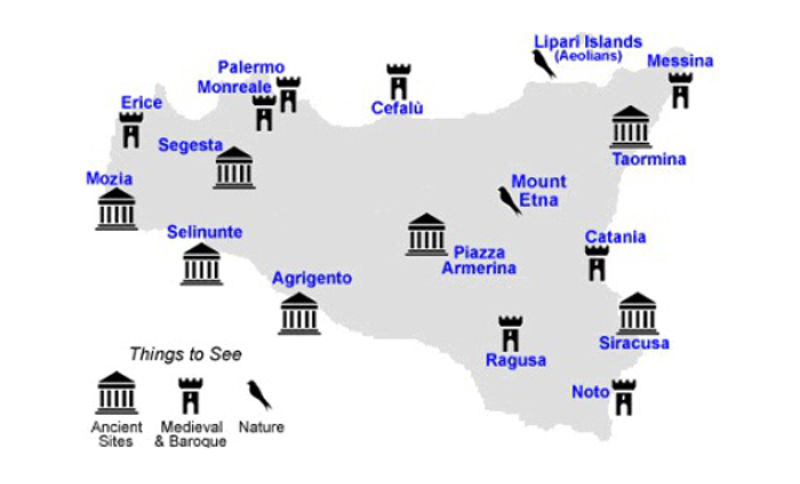 Eastern Tour of Sicily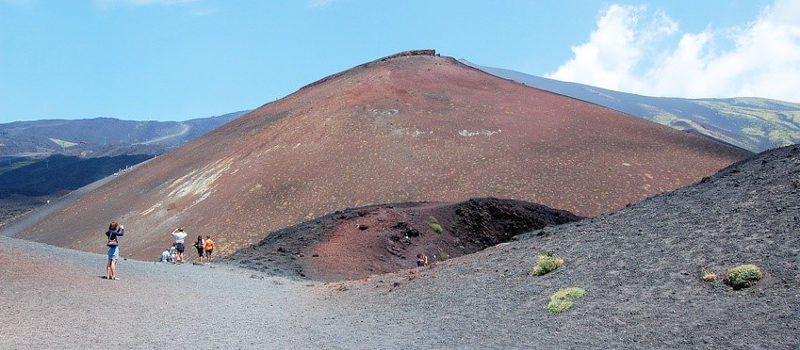 7 days tour in eastern Sicily…
Western Tour of Sicily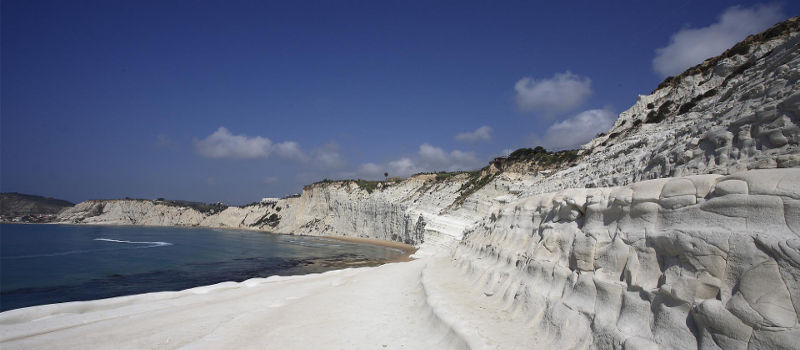 7 days tour in western Sicily…
Full Tour of Sicily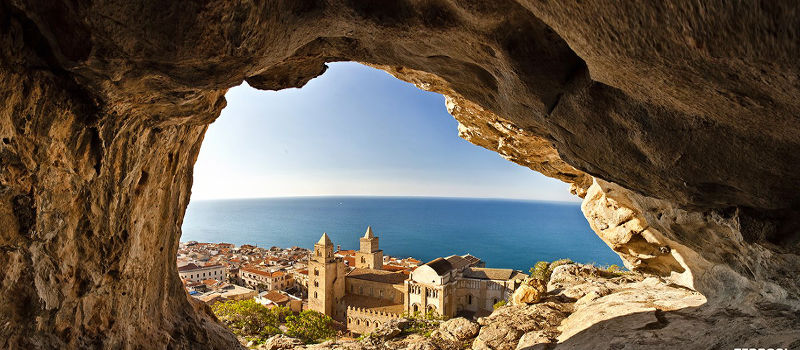 Tour of 11 days in Sicily…
Day trips to discover the most beautiful places of Sicily!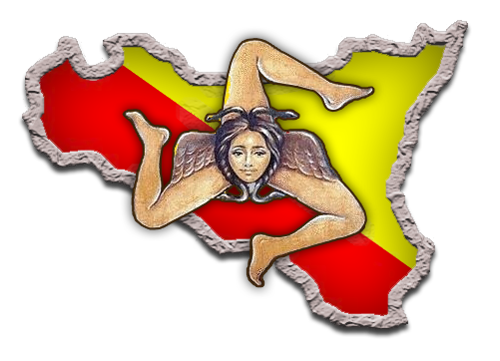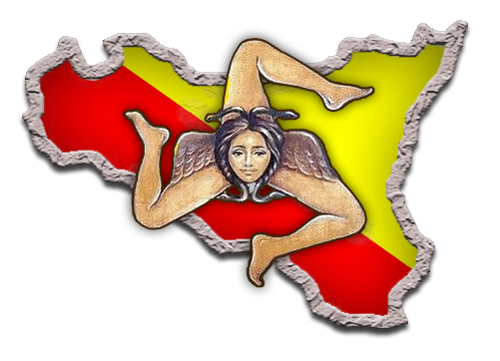 History of Sicily
The history of Sicily begins with the history of Europe, during the upper Paleolithic (20,000 – 10,000 bC): it was populated by peoples of the modern human type. Settlements and new civilizations followed in waves, then followed by new ones over and over: the Phoenician, the Greeks, the Arabs (the Moors)…
Sicily used to have a different name before the current one (we would call it Sicania): it originated from the "Sicani" people: anthropologists tell us that the "Sicani" had nothing in common with the "Siculi", who came later. The former originated from Libya, and geologists admit they could have come to the western part of the island when a strip of land emerged during glacial eras used to connect Africa to Sicily, therefore these people where of Camitic origin.
SICILY TRANSFERS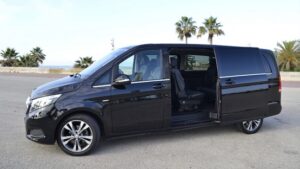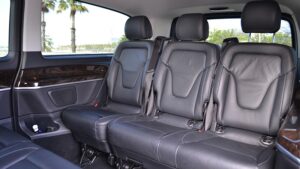 Catania Airport
Palermo Airport
SICILY GENEALOGY RESEARCH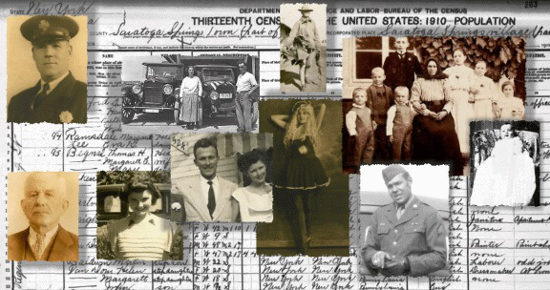 Do you like visit and discover your family's heritage Sicily?
                     We can provide you the ideal assistance and facilities.
WE'RE JUST LIKE THE REST, ONLY DIFFERENT