Sicily Shore Excursions from Catania Port
Private Day Tour in Sicily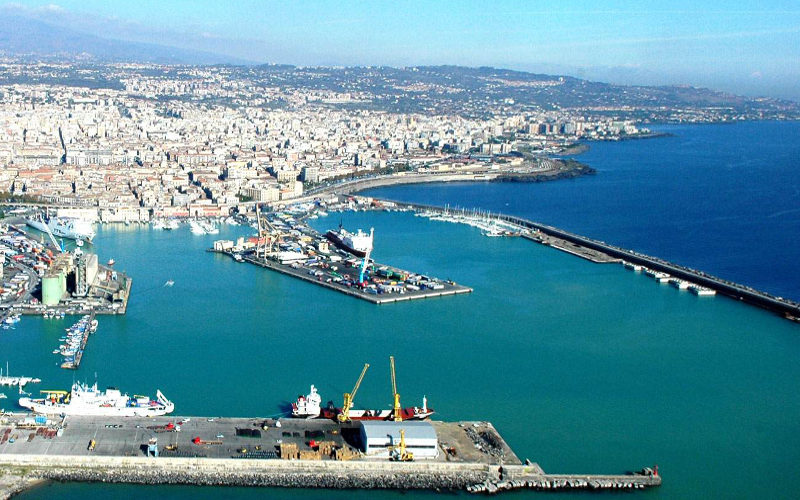 If your cruise ship arrives at the Port of Catania, Sicily Choice Tours offers you private tours that in the few hours you have available will allow you to visit the top of Mount Etna, the highest active volcano in Europe, or to immerse yourself in the historic atmosphere of Taormina and its Greek Theatre.
Tailor-made itineraries for those who to art, history and nature of Sicily rather prefer a close encounter with the best of Made in Italy for shopping in the most famous jewelers of Catania or to taste and purchase the famous wines produced in the vineyards Etna.
Alcantara Gorges & Taormina
ALCANTARA GORGES
For a refreshing change of pace on your visit to Sicily explore the beautiful Alcantara Gorge.The gorge's name has Arabic origins (Al Quantarah) referring to a Roman bridge.
TAORMINA
Is a favorite excursion for many tourist. It is located on the east coast of the island of Sicily, about midway between Messina and Catania. Taormina the best place in Sicily.
Catania & Island of Cyclops
CATANIA
Catania Cathedral was erected in 1078 by Roger I of Sicily.In 1169 it was almost entirely destroyed by an earthquake.In 1693 a catastrophic earthquake again left it mostly in ruins. It was subsequently rebuilt in Baroque style.
ISLAND OF CYCLOPS
The Isola dei Cyclopi, the Cyclops island in front of Aci Trezza along the Riviera dei Cyclopi, have their mythical origins in the Odyssey.
Catania & Jewelry Shopping Day
CATANIA
Catania is Sicily's second largest city. It lies on the Ionian Sea, under the shadow of Mount Etna.
JEWELRY SHOPPING DAY
The history of jewelry design in Italy is rich. Gold has always been the most highly used metal in italian designer jewelry.
Castelmola & Taormina
CASTELMOLA
Its narrow winding streets and Olde world make Castelmola a destination for anyone wishing to experience the enchanting beauty of Sicily from one of its most spectacular villages.
TAORMINA
Perched on a rocky promontory high above the sea, Taormina today is the most tourist destination in Sicily.
Etna & Taormina
ETNA
Mt Etna is the largest active volcano in Europe. It has an elliptical base and a maximum elevation of about 12.000 feet.
TAORMINA
Taormina boasts a rich artistic, historical and cultural heritage that with the healthy climate and beautiful natural scenery, has attracted visitors since the middle of the eighteenth century.
Etna & Winery
ETNA
The volcano dominates the landscape of NE Sicily, Italy. The first eruptions at Etna occurred 500,000 years ago.
WINERY
Unique climate and ground conditions determine the typicality of the Etna grapes and wine.The volcanic ground is rich in minerals. The best winerys in Etna area.
Etna & Catania
ETNA
Mt Etna has experienced a variety of eruption styles, including violent explosions and  voluminous lava flows.
CATANIA
The symbol of Catania is u Liotru, or the Fontana dell'Elefante, erected in 1736 by Giovanni Battista Vaccarini. It portrays an ancient lavic stone elephant and is topped by an Egyptian obelisk from Syene.
Godfather & Taormina
GODFATHER
One of the most popular movies ever made, The Godfather was filmed in a pretty village called Savoca. Taste a "granita" in the Bar Vitelli then walk to the Chiesa Madre.
TAORMINA
Taormina in the years before the outbreak of World War I, Taormina was attended by special guests: the Rothschilds, the Morgans, the Krupps, Gabriele D'Annunzio, the rulers VII& and George V;of England, the German Emperor Wilhelm II.
Request a quote for Shore Excursions from Catania Port!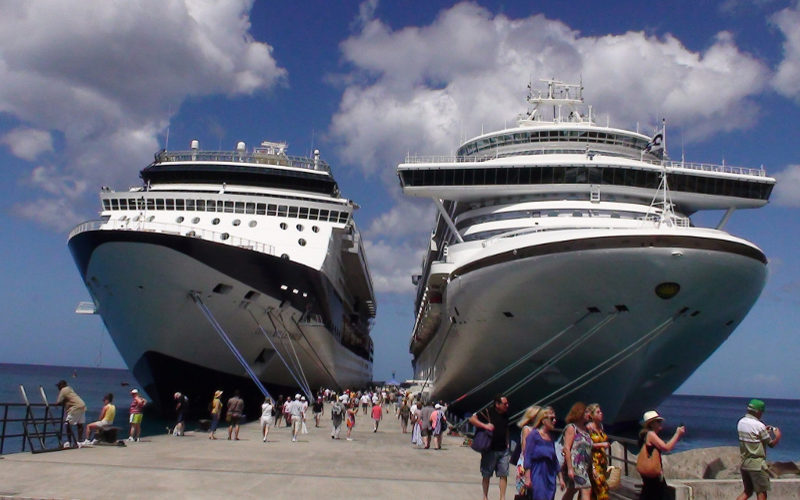 SICILY SHORE EXCURSIONS
#Sicily_Choice by Twitter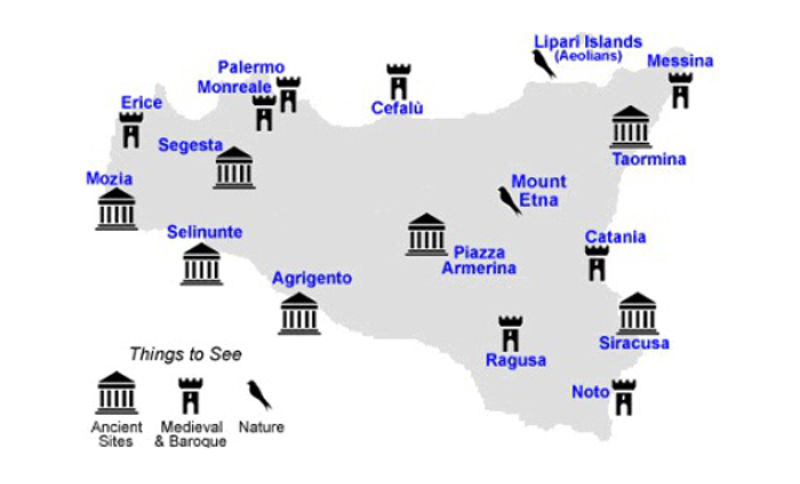 TOURS OF SICILY
A journey to discover the most beautiful corners of Sicily? Our Sicily Tours will offer fascinating itineraries on board vehicles of the latest generation in the company of the professionalism of our staff!
Eastern Tour of Sicily
(7 days)
Western Tour of Sicily
(7 days)
Full Tour of Sicily
(11 days)
SICILY TRANSFERS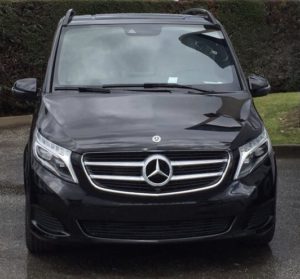 Catania Airport
Comiso Airport
Palermo Airport
Trapani Airport
Quote Request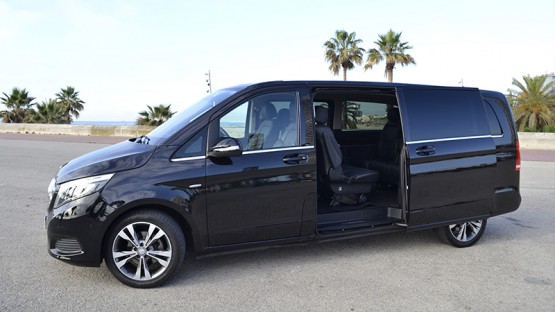 SICILY DAY TOURS
Visit the most beautiful places in Sicily in relaxing and having fun?
Our drivers are ready to escort you on comfortable and stylish vehicles of the latest generation.
Customized Shore Excursion


 Plan your Sicilian trip with us.
Personalized travel programs that best suit your interests and budget.
We will customize this excursion based on your Schedule that best suits your interest to soak you up with Sicily's magic.
Place a request now!
We are officially partner with BOOKING.COM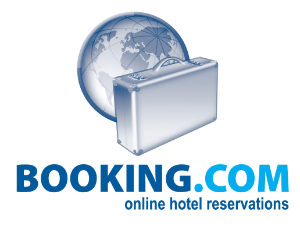 Book Hotel with Booking.com
SICILY GENEALOGY RESEARCH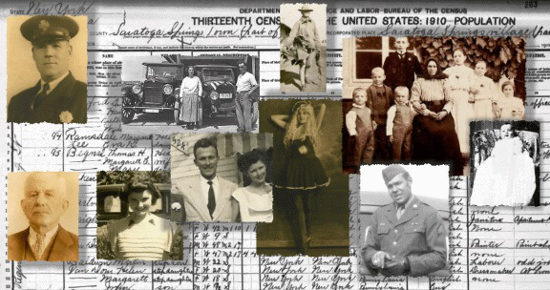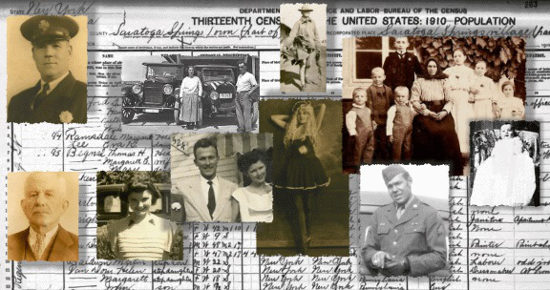 Do you like visit and discover your family's heritage in Calabria and Sicily?
We can provide you the ideal assistance and facilities.
read more...
Sicily Helicopter Tours & Transfers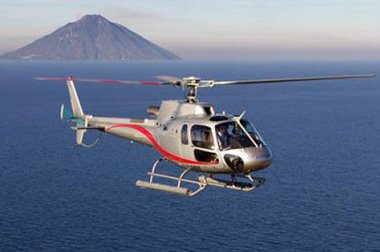 We offers scenic tours over the volcanoes, islands and the main sites of interest.
read more...