Private Day Tour Cefalù and Castelbuono
Sicily Private Excursion (1 day tour)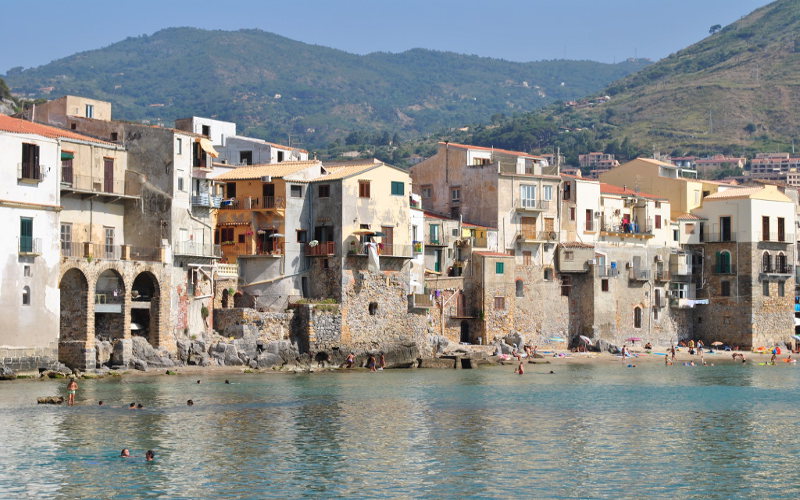 CEFALU'
For a small town, Cefalù offers a great deal, including sandy beaches, winding Mediaeval streets flanked with all manner of shops, excellent restaurants serving the freshest of fish and last but probably first, its unique Norman cathedral.
While Cefalù's origins go back to at least Greek times (the name derives from the ancient Greek word for "Cape"), the town we now know and love was built at the behest of the Norman King, Roger II.
Construction of the Cathedral began in 1131 and is an exquisite example of what has been termed "Sicilian Romanesque".
Thanks to the splendid mosaic of Christ Pantocrator above the altar.
Also of interest is the Mediaeval wash house – "lavatoio" – which is fed by a natural spring and the Osterio Magno which, according to tradition was King Roger's very own residence. It now houses art exhibitions.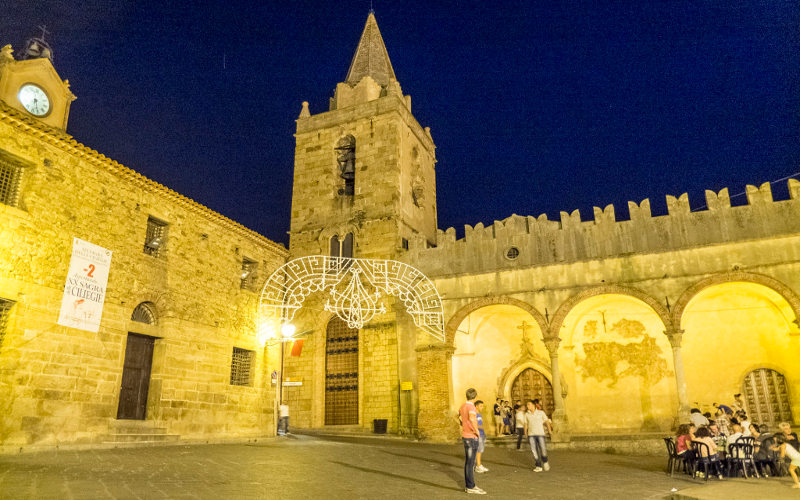 CASTELBUONO
The historic site of Castelbuono has been inhabited by people since the earliest times, and there is reason to believe that Greeks, Romans, Arabs and Normans all settled here.
However it was not until the Ventimiglia family built a castle here in the 14th century that this charming town grew and adopted its current name – derived from Castello delle Buone Aire – the Castel of Good Air.
The Ventimiglia were the noble Sicilian family who ruled over much of this area in the Middle Ages and who left a scattering of castles through the Madonie Mountains, but Castelbuono became their 'capital'.
That Castelbuono had a particular place in their affection is marked by their choice of the town as the site for their mausoleum, which is housed in an interesting octagonal building.
Request a quote for Private Day Tour Cefalu' and Castelbuono !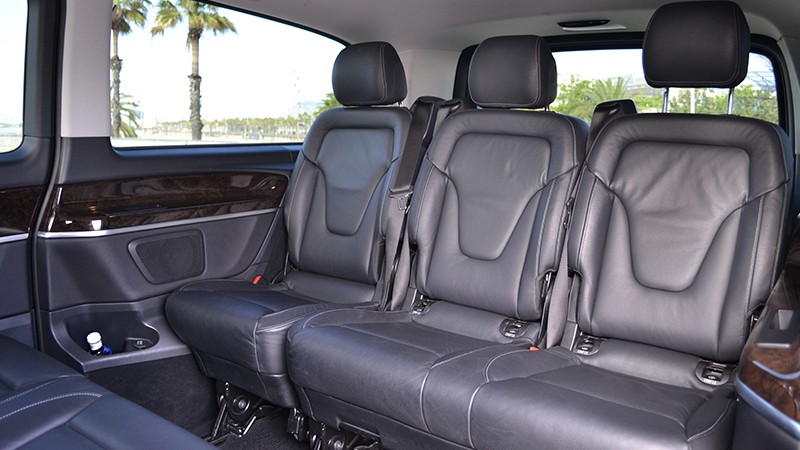 PRIVATE SICILY DAY TOURS
Visit the most beautiful places in Sicily in relaxing and having fun?
Our drivers are ready to escort you on comfortable and stylish vehicles of the latest generation.
SICILIAN GENEALOGY RESEARCH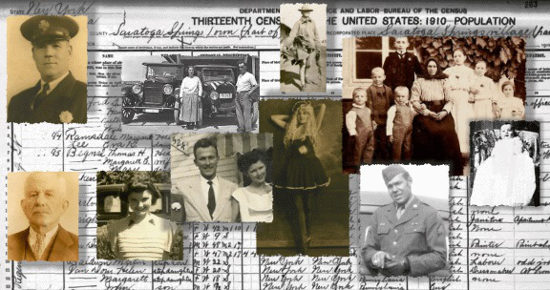 Do you like visit and discover your family's heritage in Calabria and Sicily?
We can provide you the ideal assistance and facilities.
Customized Shore Excursion

Plan your Sicilian trip with us.
Personalized travel programs that best suit your interests and budget.
We will customize this excursion based on your Schedule that best suits your interest to soak you up with Sicily's magic.