Sicily Genealogy Research
Sicilian Family History Research Tour
We can really help you find your sicilian ancestors and  trace any heritage in Sicily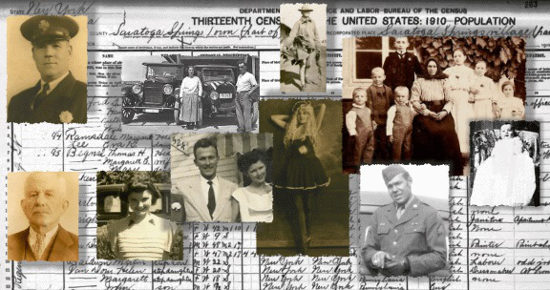 You will be provided with a unique opportunity, assistance and facilities to explore your family background, visit and discover your family's heritage in Calabria and Sicily.
During your stay we offer the service of an English-speaking driver/guide who is familiar with the local culture and customs to assist you in exploring your family's origin and background.
If you are lucky enough you can locate existing relatives and the day could end up having a traditional Italian lunch with your relatives acquainted during your stay.
Thanks to the cooperation of local partners, municipalities and offices, we can research sources for you church records of baptism and civil records of births, marriages and deaths.


We had the very great pleasure of using Sicily Choice Tours in Cefalu to help us find our Sicilian grandfather and grandmother. We don't speak Italian and thus needed someone to help us. Salvatore, one of the principals of Sicily Choice Tours in Cefalu, promised us that could find our lost family.
We were not disappointed. Salvatore, a retired teacher rode with us in our car to the tiny town of Santa Caterina Villarmosa and along the way explained the history, culture and customs of Sicily.
He speaks perfect English and as a native Sicilian engaged people on the street as well as at the city hall in and church. Everyone we came in contact was happy to help with our search due no doubt to Salvatore's wonderful way with people.
We had a perfectly delightful day with him and would recommend Sicily Choice Tours without hesitation…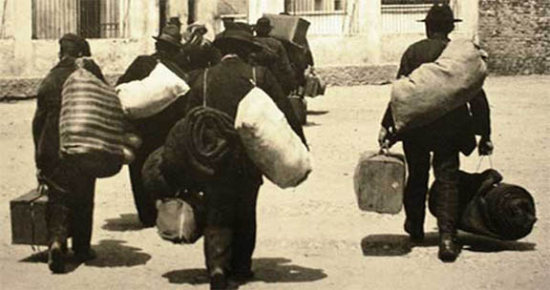 Request a quote for Sicily Genealogy Research!
ETNA WINE TOUR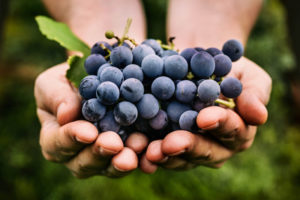 A 7 days tour of vineyards and cellars to taste the best wines produced in the area of Etna
SICILY TRANSFERS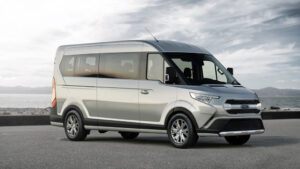 Catania Airport
Comiso Airport
Palermo Airport
Trapani Airport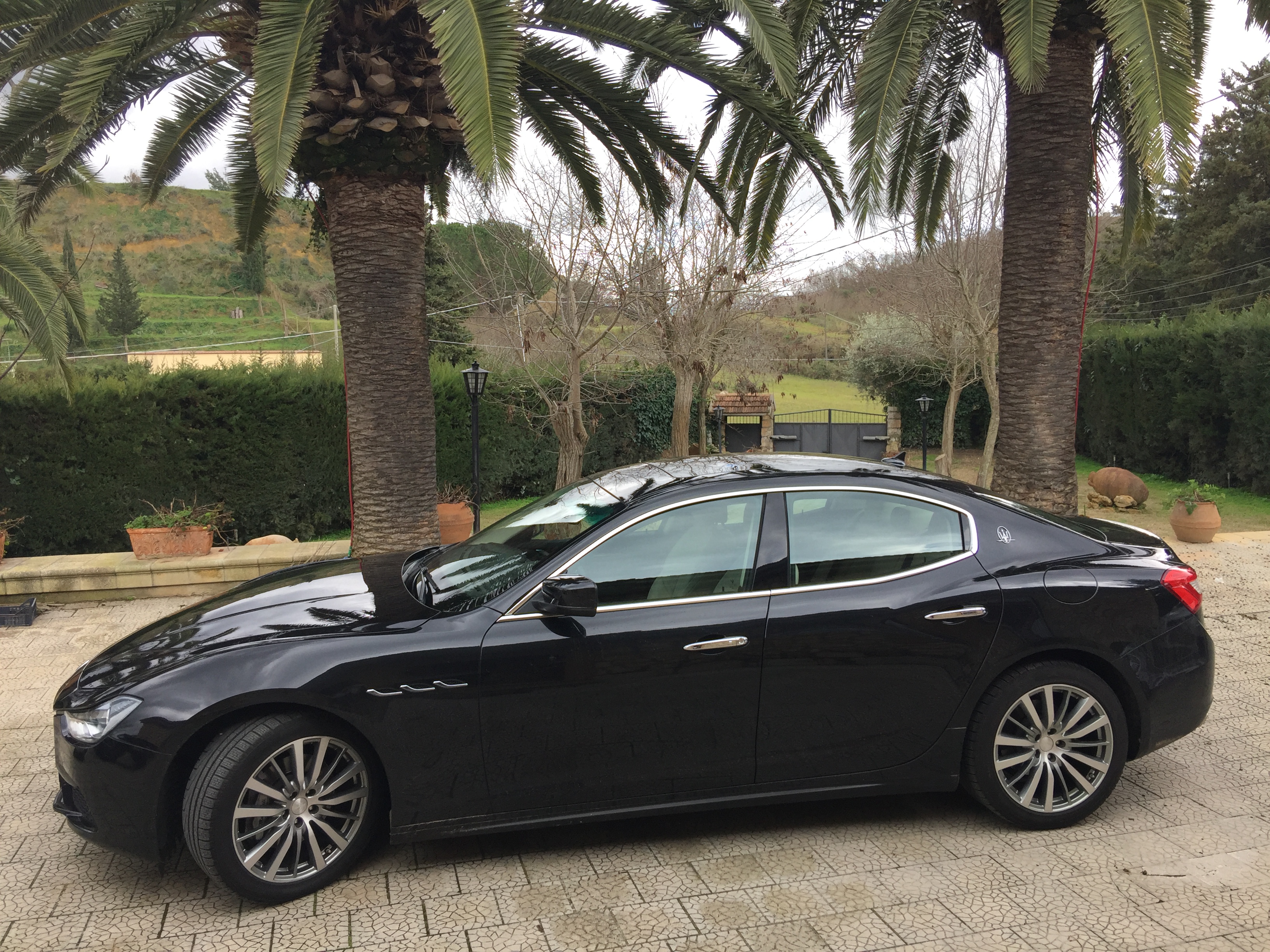 SICILY DAY TOURS
Visit the most beautiful places in Sicily in relaxing and having fun?
Our drivers are ready to escort you on comfortable and stylish vehicles of the latest generation.
Customized Shore Excursion

Plan your Sicilian trip with us.
Personalized travel programs that best suit your interests and budget.
We will customize this excursion based on your Schedule that best suits your interest to soak you up with Sicily's magic.