Private Sicily Wine Tour 7 Day
A 7 day tour of vineyards and cellars to taste the best wines produced in the area of Etna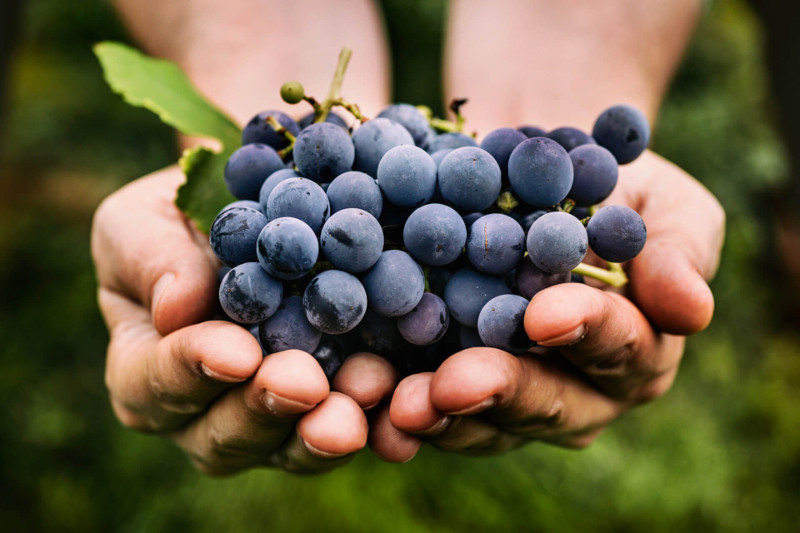 Etna or "Mungibeddu" 3.343 meters, always the undisputed master of Sicily.
Thanks to the altitude, exposure and proximity to the sea on Mount Etna we find microclimates ranging from sub tropical to mountain regions, all this has allowed, over the centuries, local winemakers to grow native vines present only on the slopes of this volcano.
The vineyards of Etna produce DOC or DOP wines with unique and unrepeatable flavors.
Among the best areas of wine production are Linguaglossa, Castiglione di Sicilia, Milo and Santa Venerina, and it is in these areas that our tour will take place.
Barone di Villagrende Winery
Milo
Gambino Winery
Linguaglossa
Murgo Winery
Santa Venerina
Request a quote for Private Etna Wine Tour !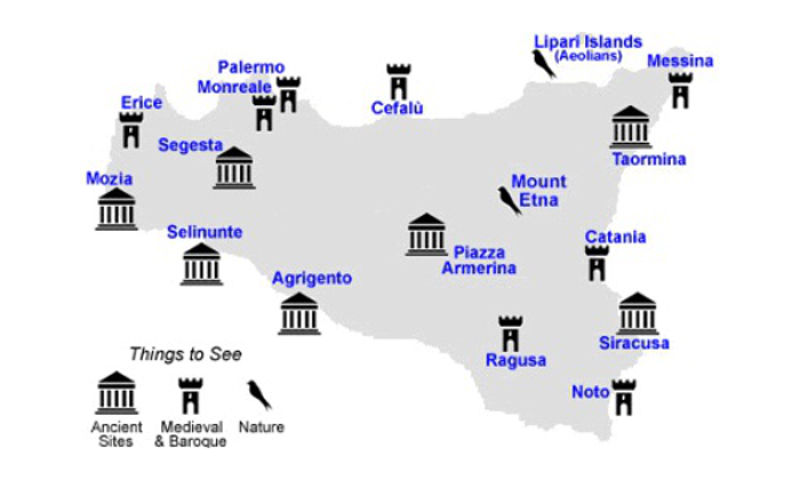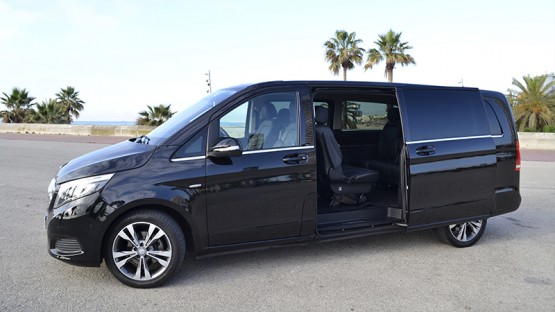 PRIVATE SICILY DAY TOURS
Visit the most beautiful places in Sicily in relaxing and having fun?
Our drivers are ready to escort you on comfortable and stylish vehicles of the latest generation.
SICILIAN GENEALOGY RESEARCH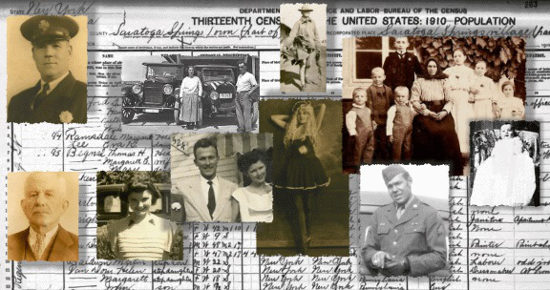 Do you like visit and discover your family's heritag in Sicily?
We can provide you the ideal assistance and facilities.