Montalbano Tour
Sicily Private Excursion (1 day tour)
MONTALBANO PRIVATE TOUR
Montalbano's Sicily is South West Sicily.
Vigata and Montelusa are places that cannot be found on the map but which are geographically located in the area near Ragusa.
Sicily used as a set in the TV episodes, a number of different locations clustered around Ragusa in the island`s South East Scicli Town where is located Montalbano Police Station , Montalbano House in Punta Secca and Donnafugata Castle is the home of mafia boss Sinagra  and pieced together to create the fictional town seen in the TV films.
A more gorgeous Sicily with breath-taking landscapes, Baroque churches and stunning views that has made millions of viewers in Italy and abroad fall in love with the area.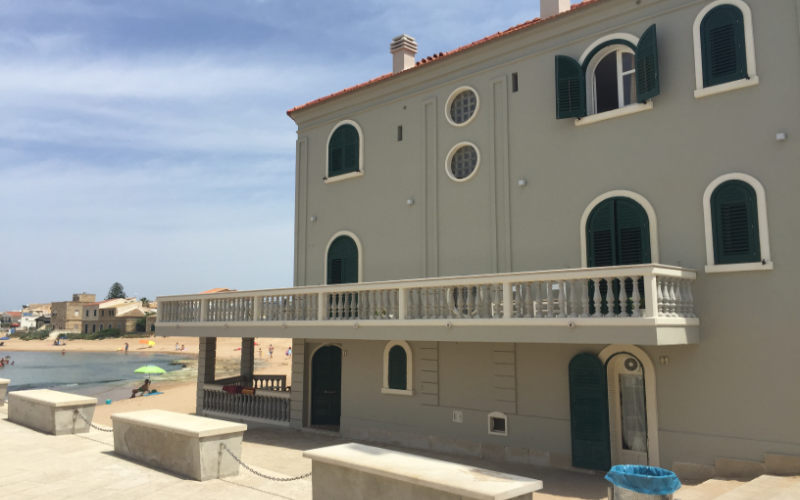 Request a quote for Montalbano Tour!
SICILY TRANSFERS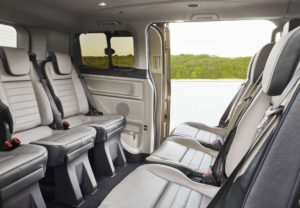 Catania Airport
Comiso Airport
Palermo Airport
Trapani Airport
Quote Request
We are officially partner with BOOKING.COM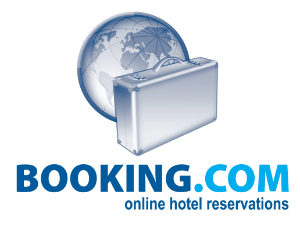 Book Hotel with Booking.com