Etna and Taormina
Sicily Private Excursion (1 day tour)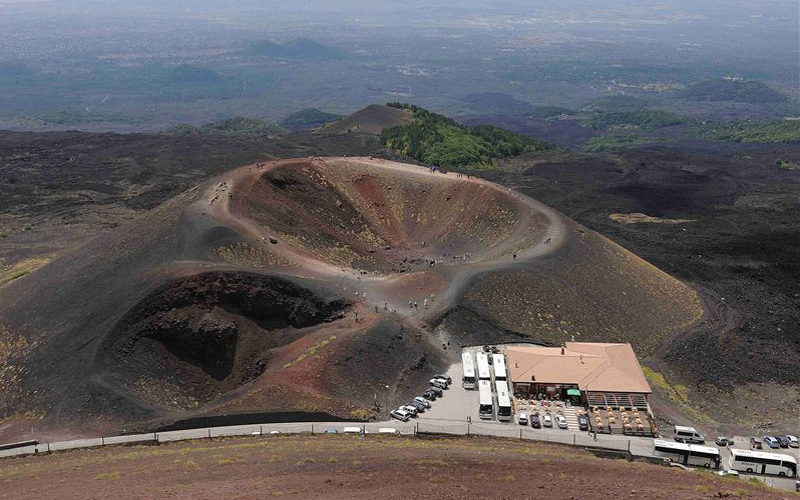 MT. ETNA
Mt Etna is the largest active volcano in Europe.
It has an elliptical base (38 x 47 km) and a maximum elevation of about 3350 m.
The volcano dominates the landscape of NE Sicily, Italy.
The first eruptions at Etna occurred 500,000 years ago.
Mt Etna has the longest period of documented eruptions in the world.
Etna is noted for the wide variety of eruption styles.
The volcano is at its most spectacular when both summit and flank eruptions occur simultaneously.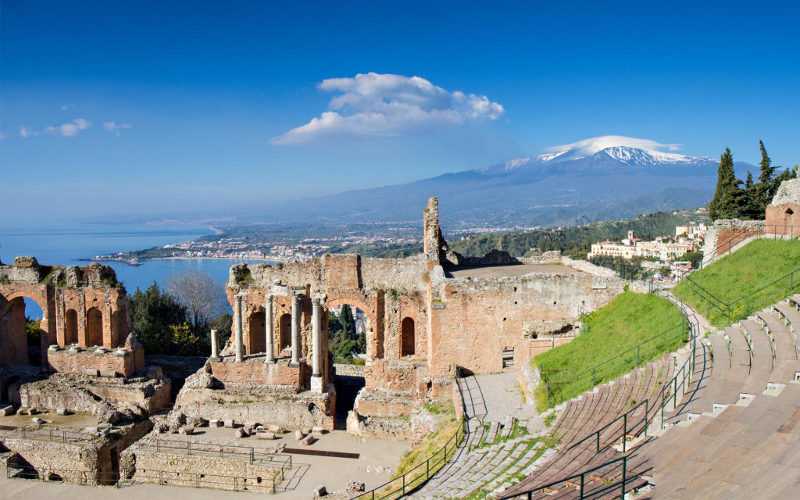 TAORMINA
Taormina idyllicly perched on a rocky promontory high above the sea, Taormina has been the most popular tourist destination in Sicily for a couple of hundred of years, ever since it became an integral part of the Grand Tour.
Beautifully restored mediaeval buildings, breathtaking views around every corner and a giddy network of winding streets strewn with shops, bars and restaurants make for a perfect holiday spot.
Request a quote for Etna and Taormina Tour!
Sicily Helicopter Tours & Transfers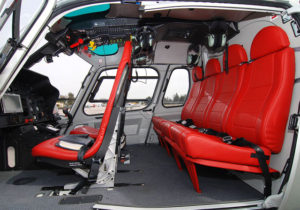 We offers scenic tours over the volcanoes, islands and the main sites of interest.
read more...
We are officially partner with BOOKING.COM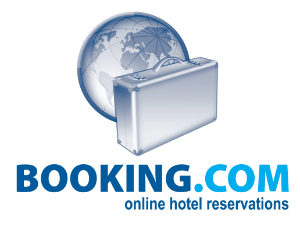 Book Hotel with Booking.com
SICILY GENEALOGY RESEARCH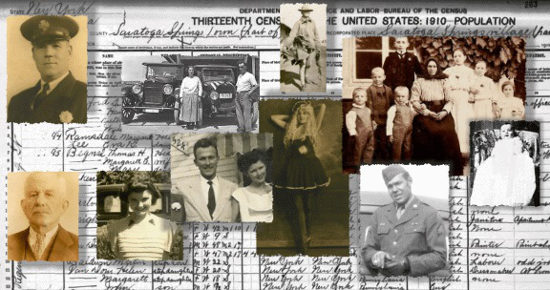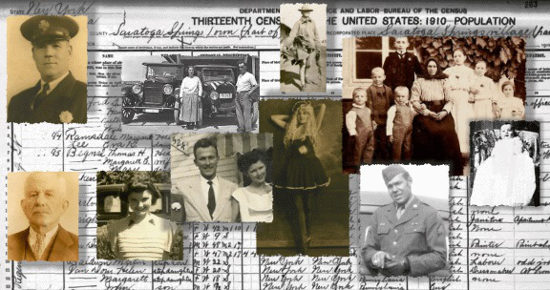 Do you like visit and discover your family's heritage in Calabria and Sicily?
We can provide you the ideal assistance and facilities.
read more...